Malta's financial watchdog announced that two cryptocurrency exchanges- Crypto Foxtrades and COINMALEX are not licensed to operate in the region.
Going against the exchange's claims
Both Crypto Foxtrades and COINMALEX claim on their websites that they are licensed in Malta or operating from the country. Crypto Foxtrades also claimed that it has received a Category 3 Investment Services provider license from the authorities. However, the MFSA has denied issuing any license to any of the two platforms to work and operate in the country.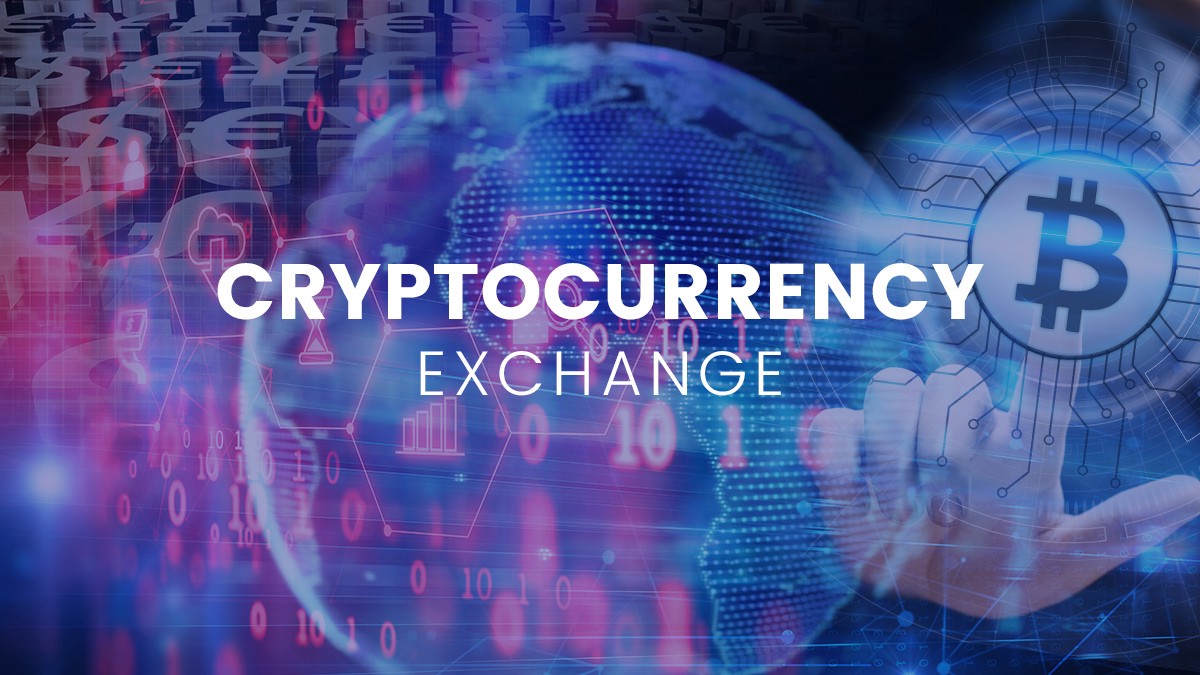 In a recently released statement, it said,
"The MFSA wishes to alert the public, in Malta and abroad, that Crypto Foxtrades is NOT a Maltese registered Company NOR licensed or otherwise authorized by the MFSA to provide the service of an exchange or other financial services which are required to be licensed or otherwise authorized under Maltese law."
It further noted that no entity has operated a crypto-related briskness in the country without receiving an MFSA license under the Virtual Financial Assets Act of 2018.
The regulatory makes further warnings
Last month, the authority issued a similar warning against Binance, the world's largest cryptocurrency exchange. After that, the crypto community was startled and Binance CEO Changpeng Zhao had to personally assure the users that the claims related to the company opening offices in Malta or being based there are untrue. He effectively said that the warning by the regulator did not make sense.
He took to Twitter to write that there warning against the company is a blend of misconception, FUD and the truth. He said that the company is not based in Malta. It is old news and the FUD regarding this news has turned it into a "breaking story."
The MFSA has often warned against crypto firms that falsely advertise that their products are regulated and supervised in Malta. It has noted that the financial promotions by these companies do not provide customers enough clarity about the rules followed by Maltese authorities. This could confuse people about the legality of the services or products they are receiving and where the authority's jurisdiction ends.
The MFSA said earlier this year that it has received 34 Letters of Intent from digital asset providers of which 21 are cryptocurrency exchanges. Till October 2019, the crypto service providers were working under the Virtual Financial Assets Act transitory provisions. Now, they aim to create full-fledged, licensed entities in the region.