Messaging app Telegram recently appealed the court's decision to restrict the distribution of its cryptocurrency, GRAM token. The SEC requested to halt the distribution, calling it unregistered security.
SEC takes actions
The Securities and Exchange Commission (SEC) filed an emergency action in court halting the launch of Telegram's blockchain project called Telegram Open Network (TON). It subsequently halts the distribution of TON's native token- GRAM. The agency now holds restraining orders against Telegram and TON Issuer, its wholly-owned subsidiary. Yesterday, a federal judge agreed with the agency that Telegram is conducting an unregistered securities offering, violating the US laws.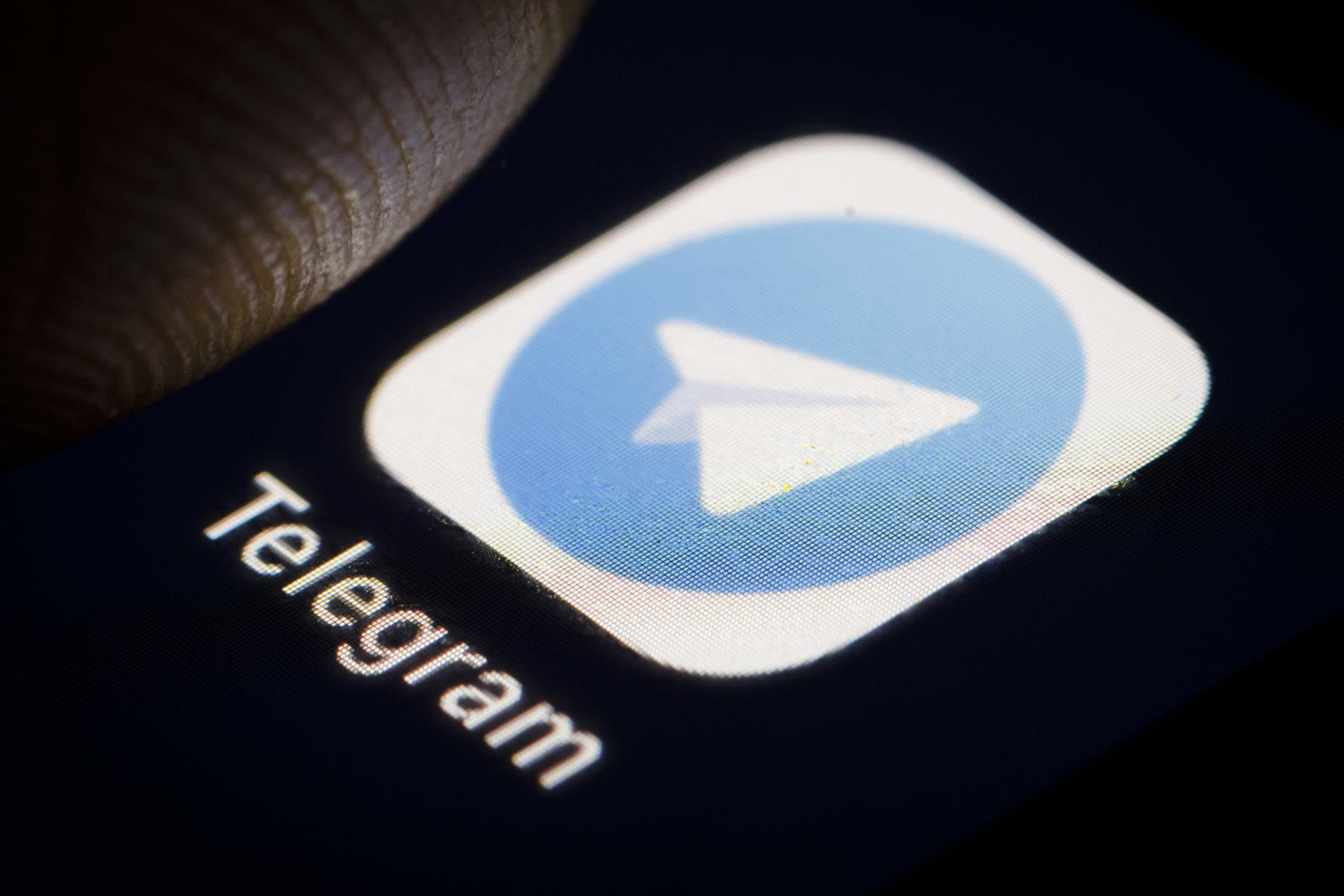 The SEC suggested that if GRAM tokens were delivered, then Telegram and token buyers will get a chance to sell billions of these tokens in the US. Southern District of New York's District Judge P. Kevin Castel agreed that Telegram did not register its GRAM token sale with the regulator, in a preliminary injunction. He suggests that GRAM token is a security and offering it without registration violates the Securities Act of 1933.
He said, "Considering the economic realities under the Howey test, the Court finds that, in the context of that scheme, the resale of Grams into the secondary public market would be an integral part of the sale of securities without a required registration statement."
SEC and Telegram at loggerheads
The federal agency wants Telegram to returns all the funds it has raised by selling GRAM tokens during a private token sale. It also wants the company to pay a fine with prejudgment interest. On the other hand, Telegram promises its initial buyers to deliver the tokens by October 2019. The US regulators blocked the projects merely two weeks before the delivery could happen, thereby blocking their trade as well.
Telegram then told its buyers that the distribution could remain blocked till April 2021 because of legal hassles. Note that the company raised $1.7 billion during a private sale ICO for its blockchain project. The SEC suggests that GRAM should be classified as security while Telegram disagrees. The SEC also noted that there were some post-ICO sales as well, which disqualifies the token from registration exemption in the country. They cited two companies that invoiced Telegram for commissions for GRAM token sales, months after the ICO was completed.