Global Trading Systems, or GTS, is an electronic market maker and has recently completed the takeover of the equities automated options trading unit of Barclays. With all its assets bought up, the total price for the deal, announced originally back in Late 2019, was not disclosed. Probably due to the hair-raising price tag attached to it.
Gaining Yet Another Edge
The market-making business, based in New York, buys and sells options to offer the US derivatives markets some liquidity. As part of the transaction, they have done, almost 40 personnel that had worked at Barclays will now be employed full-time at GTS. As it stands now, GTS is the largest designated market maker within the New York Stock Exchange or NYSE.
The acquired unit, internally referred to as Automated Volatility Trading, will provide bid and ask prices for over 735,000 securities, all spread across 13 global options exchanges. When you tally it up, the segment is in control of 2% of the entire volume of the US's exchange-traded equity options. That's an impressive amount, regardless of what perspective you use.
Reprioritizing Core Business
Ari Rubenstein, the co-founder, and CEO of GTS, gave a public statement in regard to the takeover. He explained that GTS's data-driven pricing precision is more important than ever, due to the current volatility and unpredictability within the world's market environment.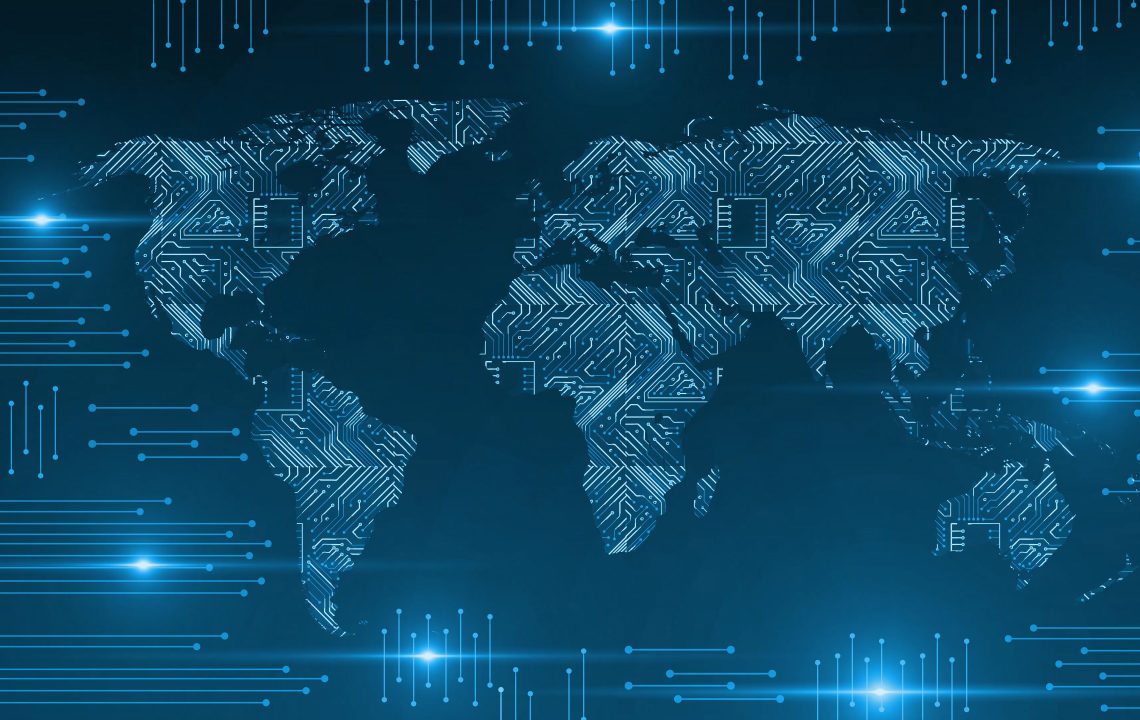 The current crisis spawned from the coronavirus has only reinforced this belief, and Rubenstein believes that superior trading technologies are critical to the success of market participants. Furthermore, he believes that it will add strength to the overall functionalities of the global capital market.
Barclays had decided to let go of the unit altogether. The multinational British bank's decision to get rid of its options business signifies a full pull-back of the company from investment banking operations. Barclays is seeking to refocus its overall strategy and focus again on the development of its core business lines. This isn't even the first time Barclays has dumped one of its US businesses to GTS. Back in 2016, GTS bought the company's Designated Market Maker, or DMM, as well.
Expanding To The Big Leagues
The offering that GTS provides leverages proprietary algorithms to enable trading within a range of commodities, forex, futures, and derivatives. Back in 2019, the company acquired Cantor Fitzgerald LP's exchange-traded fund unit, as well. With all these acquisitions, the company is looking more and more like one that could go toe-to-toe with Virtu and Citadel Securities, the heavyweights in the retail broker industry.