A federal judge recently indicted Pennsylvania lawyer Todd Lahr for his role in a fraudulent investment scheme that solicited $2.7 million from investors.
How did Lahr target investors?
The 60-year-old lawyer targeted his own clients to participate in fraudulent securities sales of two entities. He solicited $2.7 million from investors and falsely promised big returns to the clients. The Nazareth, Pennsylvania resident has been charged with one count of conspiracy to commit securities fraud and wire fraud.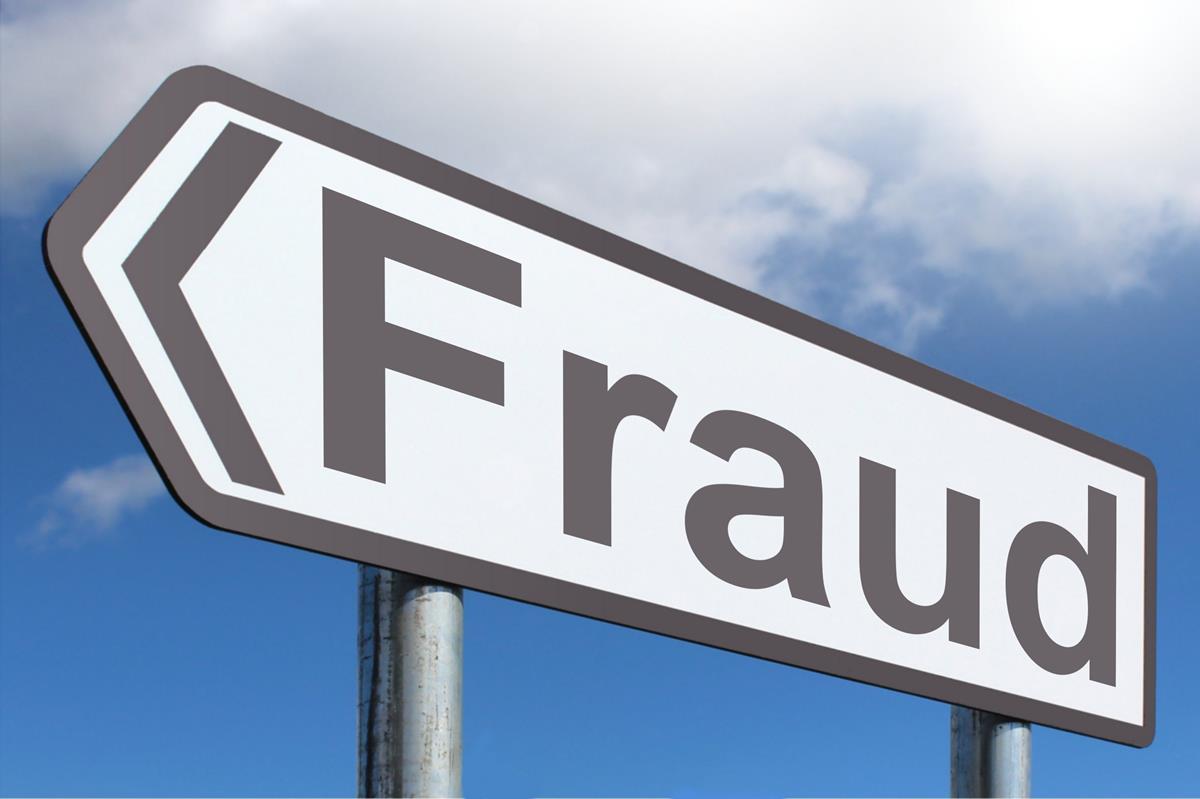 He has also been charged with four counts of wire fraud and two counts of securities fraud. According to the Justice Department, the charges carry a maximum penalty of 20 years in jail alongside a $250,000 fine. The conspiracy to sell unregistered securities to investors comes with a maximum jail sentence of five years and a $250,000 fine.
The indictment suggests,
"An indictment is not a finding of guilt. It merely alleges that crimes have been committed. A defendant is presumed innocent unless and until proven guilty beyond a reasonable doubt."
The lawyer's bad practices continued for years?
According to the authorities, the fraudulent scheme ran between 2012 and 2019. Lahr told investors that their money was being used to participate in a commodity pool that trades in a financial instrument's portfolio. It included stocks of Ferran Global Holdings Inc and THL Holdings LLC. He targeted his own law clients and made victims out of less experienced people.
Lahr did not use the money he received for trading. He misappropriated all the funds from pool participants who were mostly spent on his home mortgage. Other expenses included his child's school tuition and utility bills. He ran his scheme in a Ponzi-like style, using the money from newer investors to pay off older investors.