The Texas State Securities Board recently warned citizens of new cryptocurrency frauds taking advantage of the coronavirus pandemic.
Multiple frauds in operation
The regulator warned users that fraudsters are trying to swindle people out of their money by taking advantage of the coronavirus pandemic. It urged investors to avoid falling prey to such scams that are resulting after the pandemic outbreak. There are multiple such frauds in operations, most of which are using promotions to use some research reports and predict the target prices for company stocks.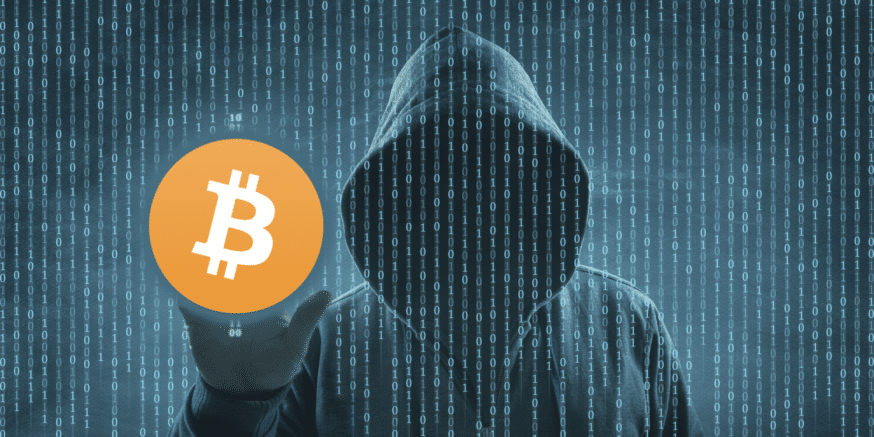 The regulated noted that online fraudsters usually try to take advantage of news events to con people and take away their funds. It said,
"Fraudsters try to capitalize on fear, so the current pandemic means they're in their element."
Several other US regulators have also alerted people to stay away from financial frauds that may capitalize on the ongoing news cycle. The Commodities Futures Trading Commission (CFTC) also informed about fraudsters trying to make people invest in new stocks related to the pandemic.
Pump and dump schemes in progress
Swindlers are not just predicting stock prices but also indulging in pump and dump schemes. In this scheme, the fraudsters make people invest in penny stocks and use fake information to boost their share prices artificially. They usually spread the news that the company has either detected coronavirus cases or it is working on curing the disease. When the users have bought the shares of the company at artificially high prices, the fraudsters vanish from the market.
The TSSB noted,
"One irritatingly common investment pitch we see over and over again is tied to stock market volatility, which we have in spades right now. Fraudulent investment offerings ranging from precious metals to real estate to complex stock market strategies are offered as a supposed hedge against stock market crashes or some other economic calamity."
The regulator asked investors to read its 'Top Threats to Investors in 2020' report and learn how to recognize dubious investment offerings to keep themselves safe. The report includes several common threats as well as new investment vehicles including cryptocurrencies which pose a significant risk to the investors.
It noted that most fraudsters promise exceedingly high returns to the investors but fail to provide the risk profile to the investors. They follow aggressive sales practices and also offer high commissions because of which they spread quickly.