Billionaire investor and one of the most vocal proponents of cryptocurrency, Tim Draper, is interested in the upcoming crypto "renaissance" in India. He said that he would like to invest in the opportunity that the nation's crypto environment offers.
India's upcoming crypto industry
Draper is a successful venture capitalist who won thousands of Bitcoins as the Federal Bureau of Investigation (FBI) auctioned off Silk Road Coins. On Sunday, he tweeted about the recent reversal of the banking ban on Indian crypto entities and spoke positively on the industry. Note that the Indian banking regulator, the Reserve Bank of India (RBI) banned all entities under its jurisdiction from keeping business/banking relationships with crypto entities in April 2018. The crypto companies of the nation move to the Supreme Court seeking relief.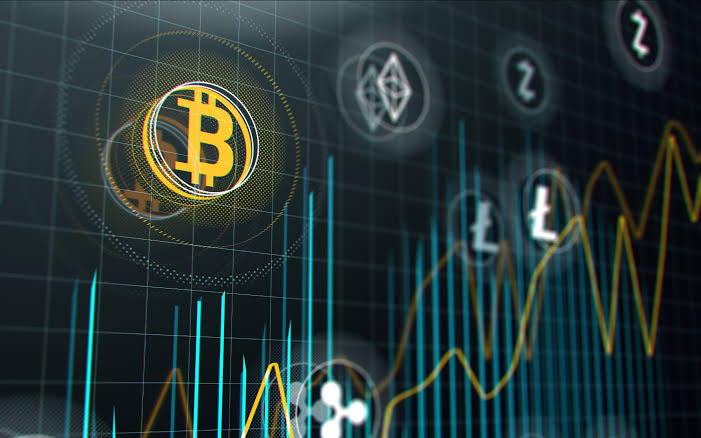 The Court recently said that the banking ban was unconstitutional. Draper is confident that letting crypto companies accessing the financial services market would lead to a renaissance in the sector. On Saturday, he spoke to local publication Inc42 and claimed that he "met several Bitcoin and crypto startups" when he visited India on a recent trip. He said that he "hope[s] to be able to fund a number of them."
Bitcoin's benefits could become apparent
Draper suggests that the timing of the Supreme Court's decision is crucial. The global financial system is facing deterioration and the benefits of digital assets will become apparent in this case. He said,
"The Supreme Court of India and the Indian government have shown that the best ideas ultimately prevail, and just in time, because the benefits of Bitcoin and crypto over current systems will become apparent during this crisis."
He believes that people will recognize that Bitcoin is a better way to make payments and hold value when compared to the current banking system.
Binance is also interested in the Indian cryptocurrency market. It recently announced a $50 million fund called "Blockchain for India" alongside local partner WazirX. Coindcx is also interested in the Indian market and recently pledged $1.3 million in funding to raise awareness about crypto adoption in the country. KuCoin and Kraken are also planning to bring their services to the Indian market.