The US National Futures Association, or NFA, has given out a statement on Friday. This statement explained that they would temporarily mandate traders to put down more margins, should they enter into currency trading. This applies only to the Mexican Peso and the Norwegian Krone.
Reacting To Market Crash
The financial regulator, based in Chicago, stands responsible for policies regarding the futures industry within the US. As it stands now, the NFA is taking steps to restrict the amount of leverage that traders have. This comes as a result of the massive devaluations that exotic trading pairs have recently experienced.
The currencies of both Mexico and Norway had experienced a multi-year low as the world was enraptured in fear due to the coronavirus, causing the market to go bearish. This, in turn, caused markets in a risk-off mode, which has subsequently spread into investor sentiment when it comes to emerging market currencies.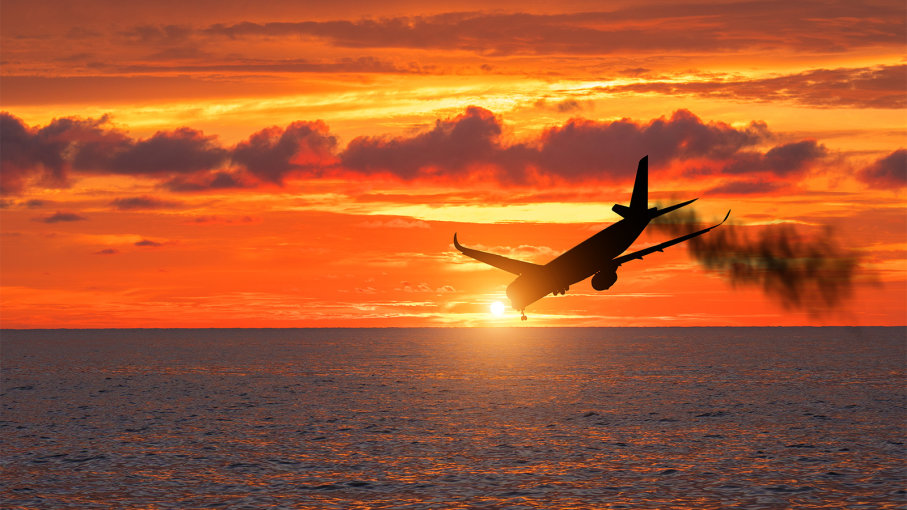 Lessening Leverage On MXN And NOK
According to the notice that the NFA had published on its website, one that mandated the immediate attention of its Forex Dealer Members, the NFA will implement a "minimum security deposit." This deposit, consisting of 7%, will apply to those that trade with the Norwegian Krone. The Mexican Peso got the worst of it, with the NFA mandating a 10% deposit in their leveraged bets with the currency.
The NFA explained that it had taken the recent market volatility in the currency markets, as well as a similar margin increase that both the CME and ICE have implemented. Due to this, the NFA's Executive Committee has concluded that increasing the minimum security deposits would be required to be both collected and maintained. The NFA cited the NFA Financial Requirements Section 12 as grounds for this move.
Reacting To Extraordinary Market Conditions
In short, the NFA explained that it is capable of temporarily increasing the level of its security deposits, a move that lessens the total leverage, within periods of "extraordinary market conditions."
The National Futures Association is a self-regulating body within the futures trading industry. The NFA itself is, in turn, supervised by the US Commodity Futures Trading Commission, or CFTC. With the passing of the Dodd-Frank law, both watchdogs have experienced a massive increase in collective responsibilities. This includes setting the requirements of how much margin a firm's clients is capable of using on currency trades.