More volatility in the market owing to the COVID-19 pandemic has led to more disputes amongst traders. According to the Financial Commission, more traders are complaining about higher volatility, leading to more activity and more disputes.
More activity means more issues
The problems with volatility related to the coronavirus have led to more activity in the market, giving rise to more disputes in the first quarter. According to FinaCom, "trading-related" complaints have increased by 8% year-on-year. However, "financial-related" complaints have risen by a third year-to-date. The watchdog said that the increased number of disputes is because of the heightened activity in the market.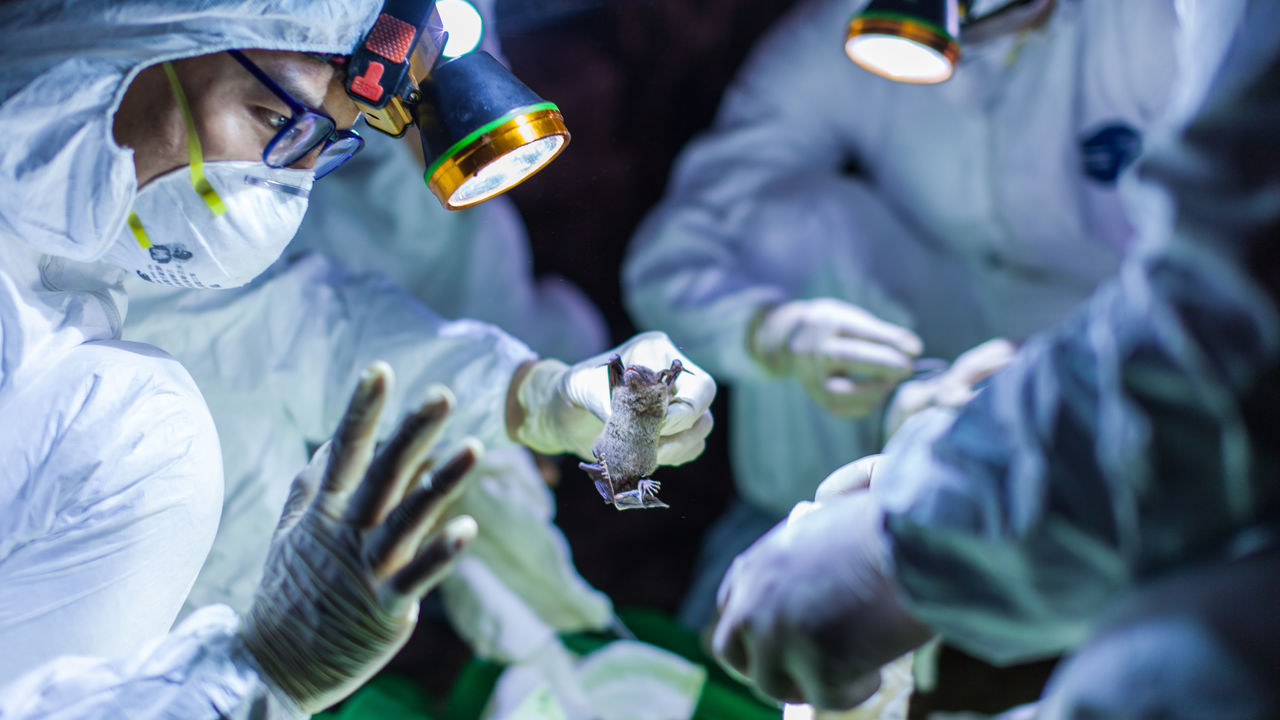 The regulator said that even though it is witnessing an increase in complaints, its Dispute Resolution Committee has made significant progress in some key business drivers. Its number of resolved complaints has also increased by 8% in Q1 2020 as compared to Q1 2019. The COVID-19 pandemic can further increase the number of complaints received by the commission. It expects the March-end figures to be higher by more than 25%.
FinaCom is resolving complaints faster
According to the watchdog, the average time of resolving a complaint has reduced consistently. In 2018, it took 7.9 days on an average to resolve a dispute. It decreased to 6.77 days in 2019 and finally 5.9 days in 2020. This metric tracks the average length of time that the dispute takes between the commission starting an investigation to the date of closure. The commission highlighted that speedy processing has helped them resolve complaints at a time of record number of complaints with different types of complexities in the cases.
The annual report of the regulator suggests that it received 1,012 complaints in fiscal 2019 but the amount it recovered from broker members has fallen slightly compared to the previous year. Broker member clients were offered compensations of $602,924 during the year, which decreased from $784,380 in the previous year. The compensation was less than half of $1,564,700 awarded in 2017.
However, FinaCom suggests that the figure could double by 2020 because of the cryptocurrency price swings. Many forex brokers have already warned their traders that financial markets are going through volatile trading conditions. They are also warning about widening spreads and large gaps, trading halts and higher margins in the environment. This could further alleviate the concerns over the difficult market conditions caused by the coronavirus and oil price wars between Saudi and Russia.