Thailand-based fintech company DeeMoney recently partnered with RippleNet to process its international money transfers. Now RippleNet has been integrated with the company's systems to make inbound payments faster and easier.
First non-banking partner for Ripple
On Wednesday, DeeMoney announced that it has become the first Thai non-banking institution to partner with Ripple and use its blockchain-based solutions. They will begin by using RippleNet to process inbound payments into Thailand from Israel, Gulf region, Middle East, Singapore, Indonesia, and South Korea. In the second phase of the partnership, they will use RippleNet to allow outbound cross-border transfers on their network.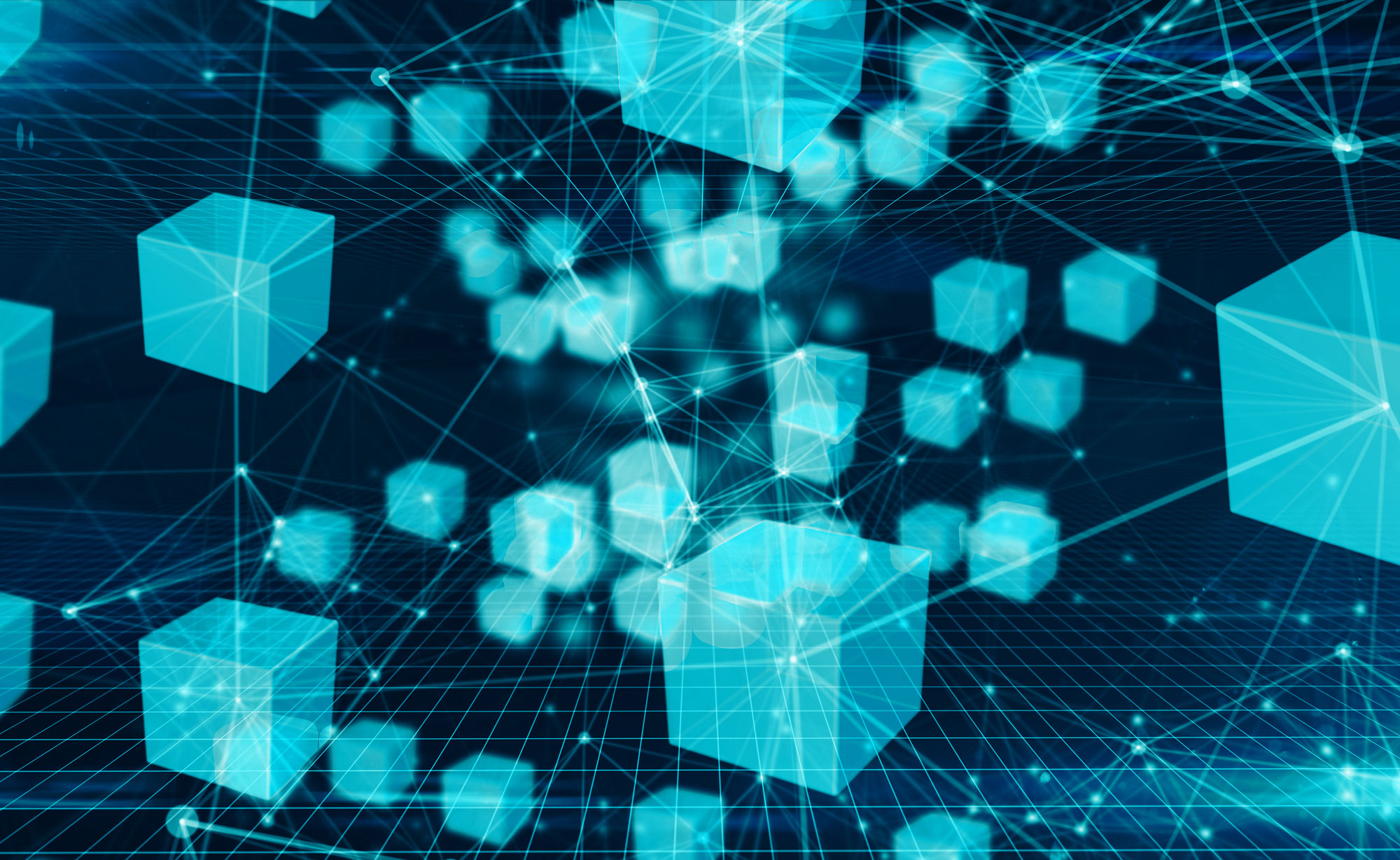 DeeMoney CEO Aswin Phlaphongphanich commented on the partnership and said,
"Ripple is currently at the forefront of technology and compliance regulations. Its technology provides a single, automated system…making it simple for our tech teams to integrate into our process. This helps to reduce manual work and intervention, which in turn reduces costs, of which the savings are passed to our customers."
He said that DeeMoney is excited to partner with Ripple as it aims to democratize the Thai finance industry. The partnership will help it bring more efficiency in the market and bring more accessibility for cross-border transactions.
Interest in cross-border payments
Ripple is currently working with more than 300 banks and other financial institutions, bringing the benefits of its blockchain solutions for cross-border transactions. It has a strong presence in South-East Asian and Middle Eastern countries where it has fast and accessible remittance channels. The San Francisco based company is especially interested in the Asian market, given the high volume of global remittances.
The company has already partnered with Thai Siam Commercial Bank (SCB) to develop a mobile application that facilitates cross-border payments instantly. Ripple SVP of customer success Marcus Treacher said that Thailand is experiencing a digital banking revolution. He added that by becoming the first non-bank institution to use RippleNet in Thailand, DeeMoney is helping redraw the boundaries of the world of finance. It offers international money transfers at more competitive rates. Thailand has already made its intention to become a Smart Nation clear and Ripple could enable that process with its DeeMoney partnership.