The US regulator, the Commodity Futures Trading Commission, or CFTC, has today issued out a warning to all its investors in regards to a new surge in scams. According to the notification, a series of scams related to COVID-19, commonly called the coronavirus, has started to do its circulations across different sectors. As it stands now, criminals are capitalizing on the rampant fear, uncertainty, and doubt (FUD) that's spread like wildfire in the wake of the pandemic, devising an array of financial scams.
Trying To Keep The Public Safe
The CFTC, through its statement, explained that it wants to ensure that the public has the necessary information to detect and stop fraud during this period of excessive market volatility. The regulator promised the aggressive pursuit of misconduct within its applicable markets, especially those connected to the sheer impact that the coronavirus has made. "There is never an appropriate time to prey on innocent people's fears," stated the CFTC.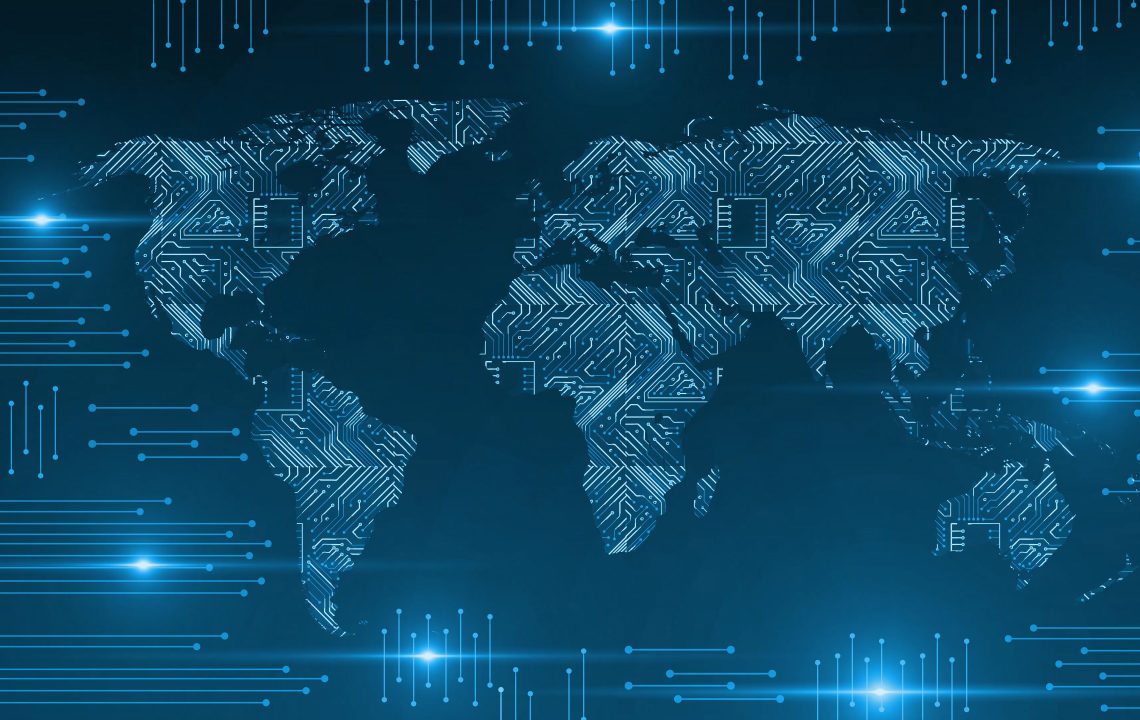 Same Old Tactics, Better Targets
One of the most prevalent scams involves leveraging the FUD spread by the virus in order to convince investors to put money into new stocks related to the disease. The SEC has mirrored these warnings, as have most US regulators throughout the past week. The scam focuses primarily on promoting the stock of certain companies, claiming they will "Explode" in value in due time.
Another common scam involves "pump and dumps" schemes, particularly relating to some penny stocks. Fraudsters, having bought a sizable amount of penny stocks, start spreading fake positive news about this company, with the most popular being that they've managed to develop a cure or a new way of detecting coronavirus cases. When the price goes up, they dump all their shares for the higher price, gaining a profit in the process.
This comes alongside rampant phishing and otherwise malicious email campaigns spread across the internet ever since the outbreak began. Emails get sent, promising vital information about staying safe amid this pandemic. Should these links be clicked, criminals will attempt to steal personal information like credit cards and online passwords.
Draining The Ocean With A Bucket
The world's regulators have been hard at work trying to crack down on fraud and financial crimes in general. However, their work has only increased amid rampant price gouging and fake coronavirus cures popping up everywhere. The level of volume and complexity of these schemes are unprecedented, and regulators will have to rely on investors being shrewd to these things, as well.