Crypto wallet and custodian platform BitGo announced today that it has received a policy of "Excess Specie Insurance" from a global insurance marketplace. This will allow it to cover more than $100 million in user's digital assets.
An extra layer of protection
With the new offering in place, BitGo can provide an extra layer of protection to its customers, by providing then insurance of more than $100 million in digital assets. The platform already covered up to $100 million in user assets stored in their accounts.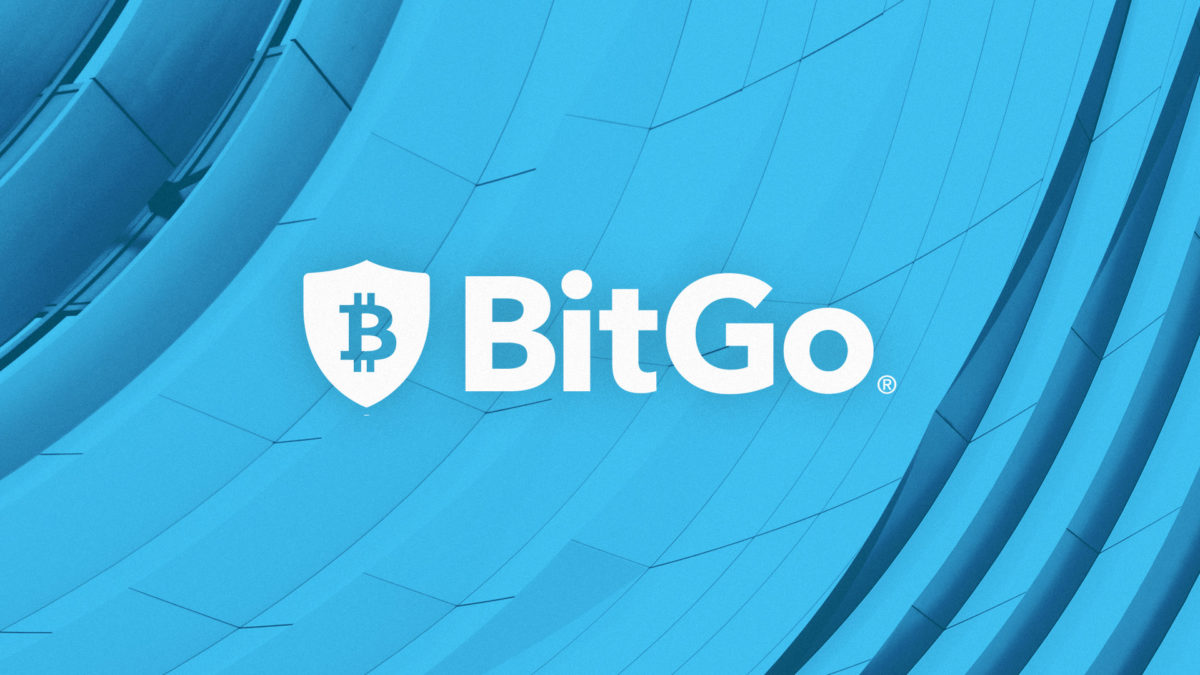 The insurance policy is arranged by Woodruff-Sawyer & Co., brokers, and risk advisers and Paragon Brokers. The policy comes from Lloyd's of London syndicate Arch. It will cover the digital assets held in cold wallets of the platform. Note that Lloyd's of London already works in the crypto arena and provides even better coverage to some other crypto firms. This includes the protection of their cold wallets against hacks and loss of keys which could lead to locked funds. It also ensures that the firms are not affected by insider theft from employees.
Insurance is uncommon in the industry
Cryptocurrency is still a nascent industry and demands more infrastructural development than traditional markets. Finding insurance of digital assets in this sector is typically scarce. Blockchain-based assets could be lost because of hacks, thefts, sending them mistakenly to the wrong address or simply by losing unique keys to the wallet. Getting insurance against such events encourages more people to participate in the industry.
Thankfully, the insurance industry is recognizing the opportunities in this market and expanding coverage to crypto firms as well. Crypto wallets are quickly becoming popular in hacking avenues, making users lose millions of dollars. Therefore, insurance is a lucrative opportunity for crypto companies.
Crypto.com, a wallet, portfolio building service and crypto Visa card provider, became one of the first adopters of the Dedicated Customer Excess limits policy by BitGo. Crypto.com co-founder and CEO Kris Marszalek commented on the new relationship and said,
"BitGo carries a robust insurance program, elevating the scope of protection for our digital assets in their custody and providing further assurance to our customers that their funds are safe and protected."
BitGo started as a Bitcoin wallet in 2013 but expanded quickly into other crypto sectors. It currently supports multiple altcoins. The wallet is popular among institutional players looking for a secure multi-signature custodial service with insurance.