The Cyprus Securities and Exchange Commission (CySEC) plans to take bold moves to tackle the spread of novel coronavirus (COVID-19). The regulator talked about the measures taken to handle this problem.
What did CySEC say?
Today, the CySEC talked to its regulated entities, associates and the general public about the measures being taken to stop the spread of the virus. The regulator said that its primary objective is to safeguard public health, including that of their stakeholders and employees. It said that it will carry out all meetings exclusively via teleconference or by telephone. This will help in bringing business continuity without the threat of the spread of COVID-19 via contact.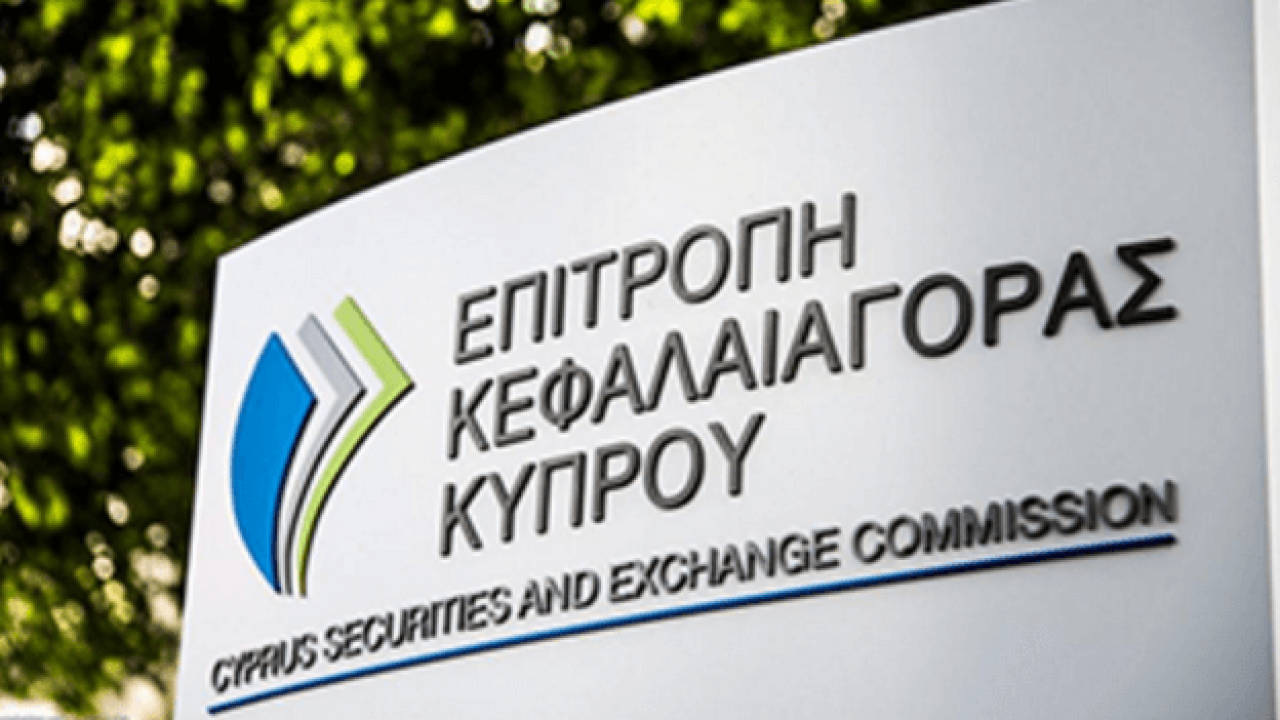 The regulator has also canceled all business trips for the staff and asked them to avoid private travels as well. It also said that staff members who fall into vulnerable groups could work from home to ensure their health and wellbeing. The regulator also decontaminated its premises on March 14 as a precautionary measure.
CySEC staff working remotely
The Cyprus securities regulator said that almost all of its staff has been working remotely too so that staff density could be reduced in its offices. Only the crisis management team is working at the regulator's premises right now so that they can handle any urgent issues that may arise in the meantime.
It has also issued numerous circulators to supervised entities related to the impact on their activities from the coronavirus outbreaks. It has also discussed the deadlines for the submission of documents and reports. It has also talked about the communication measures that should be adopted while communicating with the CySEC.
One such measure is urging interested parties to deliver their documents via a mailbox located in the CySEC building, near the central entrance. The announcement suggests,
"CySEC is closely monitoring and evaluating all developments related to COVID-19, as well as the impact it may have on the activities of its supervised entities and the market, taking appropriate action where necessary."