BlockFi recently announced higher interest yields for its customers. The platform's users will now be able to get a 6% yield on Bitcoin and 4.5% on ETH.
Better yields for users
New Jersey-based BlockFi provides crypto-backed lending services and products to its customers. The interest paid on Bitcoin and Ethereum deposits will now increase for the customers, starting April 1. The new rules suggest that users lending up to 5 BTC will get up to 6% interest yield on their deposits. These Tier 1 customers received a 3.6% interest yield on their deposits to date. On a similar note, users with Ethereum deposits of up to 500 ETH will receive 4.5% interest yields as compared to the previous rate of 2% to 3.6%.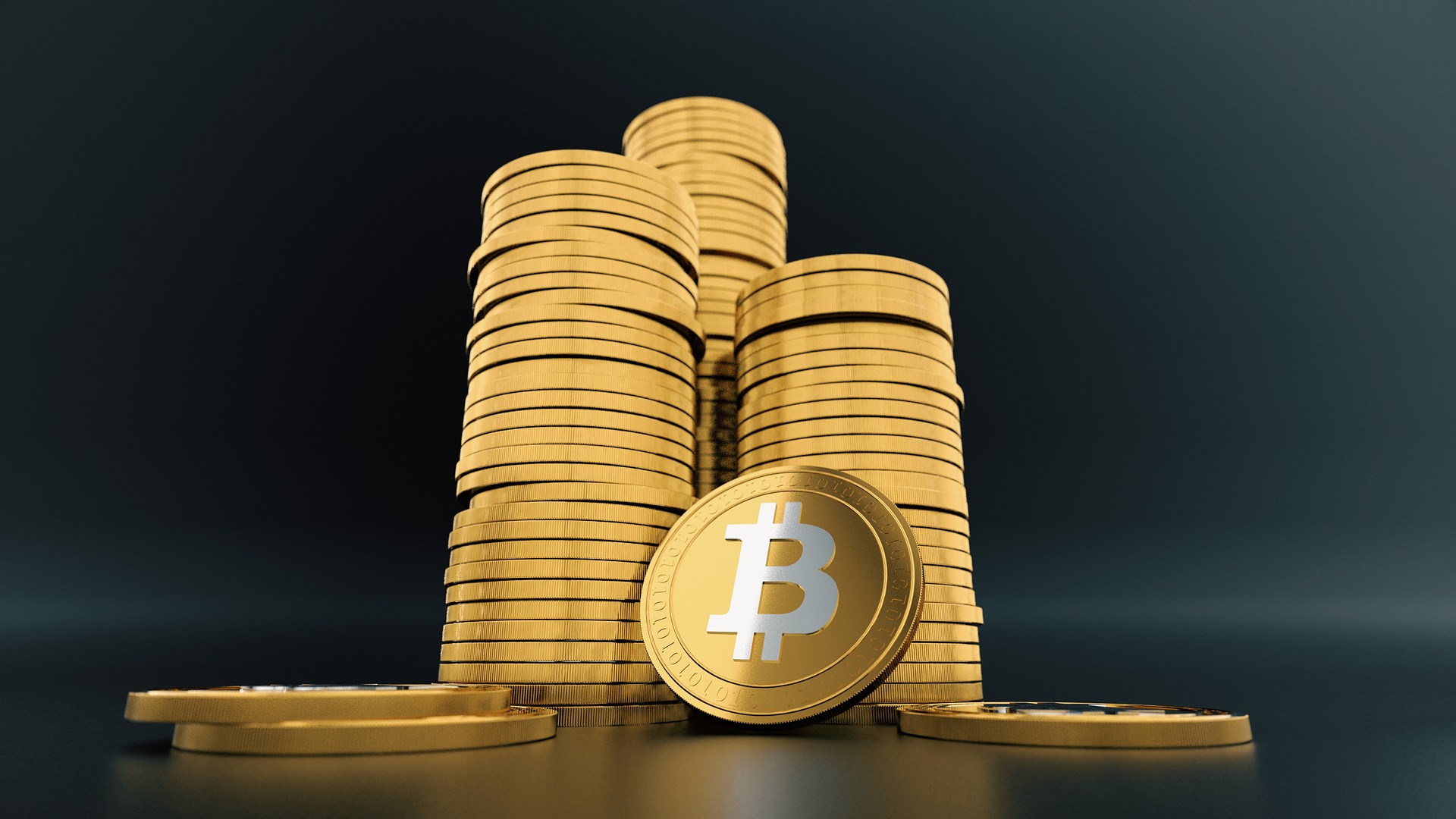 The rates for the US pegged stablecoins like USD Coin (USDC), and Gemini Dollar (GUSD) will remain unchanged, providing an 8.6% yield to the depositors.
BlockFi provides lucrative opportunities to users
BlockFi is backed by Gemini exchange owners and GUSD operators- Winklevoss twins. The crypto lending platform was launched last year with starting interest rates for both Bitcoin and Ethereum at 6%. Initially, users could deposit Bitcoin, Ether and Gemini Dollar. However, they later added support for Litecoin and USDC as well.
BlockFi CEO Zac Prince wrote an email to customers, explaining the massive nosedive in crypto prices last Thursday, leading to low liquidity in the market. He said that the platform's team handled this strategically and did not let the USD loan client collateral move below the price of $4,500 even though the marked price of BTC reached around $3,800. "As a result of the team's prudent actions during this period, our clients' capital was saved, and we also liquidated a smaller percentage (<10%) of our overall USD loan book vs other market participants," he added.
The new interest rates announced by the platform, according to Prince, is a reflection of their strong balance sheet and the broader changes in the institutional lending markets, which has helped them expand their margins. The platform recently allowed users to send them bank wires to buy digital currencies and earn 8.6% interest on their stablecoin deposits. This new feature was enabled via a partnership with Silvergate Bank.
In February, BlockFi raised $30 million in a Series B funding round led by Valar Ventures, which included participation from other investors as well. The platform has already raised $60 million from numerous other investors.