The state of Illinois in the US may consider a bill that aims to seize cryptocurrencies left with custodians for more than five years. The state seeks to liquidate the coins and transfer them to the State Treasurer.
A unique bill in Illinois House
The House Bill 4573 in Illinois, presented to the state's Revenue and Finance Committee, will make amendments to the Revised Uniform Unclaimed Property Act. The bill was introduced by Rep. Michael J. Zalewski and works on the "not your keys, not your coins" maxim. The bill suggests,
"virtual currency is presumed abandoned if it is unclaimed by the apparent owner 5 years after the last indication of interest in the property."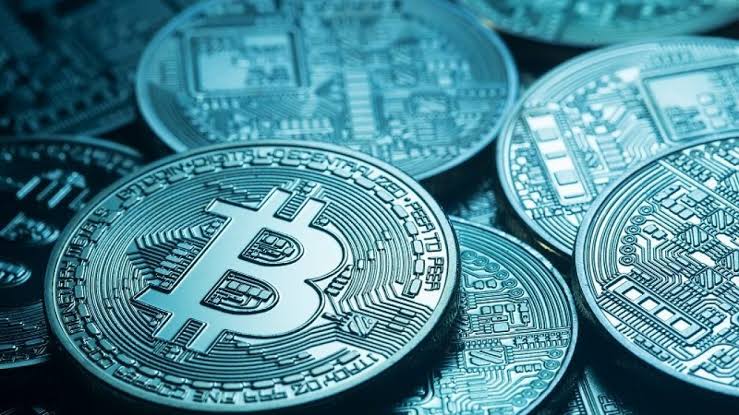 It defines virtual currency as "any type of digital unit, including cryptocurrency." The holder of crypto coins is defined as someone who is obligated to hold, deliver or pay property to the owner. It also defines an apparent owner as someone whose name appears on the records of a holder as the owner of a property.
Any unclaimed virtual currencies will be legally transferable to the State Treasurer, which will work as the administrator in this case. The holder will be required to liquidate the virtual currency available with it and deposit the proceeds to the Treasurer. The liquidation must occur at any time within 30 days before a report is filed under Section 15-401.
No choice for recourse
The bill states that the owner will not be able to take any action against the holder or even the administrator to recover the gains in the value of the cryptocurrency after it was liquidated. The bill focuses on cryptocurrency holdings left untouched for over 5 years.
The cryptocurrency exchange service providers in the state may be subject to the Illinois Transmitted of Money Act (TOMA) which may require them to obtain a money transmitter license. However, the matter is debated. Recently, Cryptoflip was asked to obtain a TOMA license but its counsel suggested that the company is issuing or selling a payment instrument and Bitcoin cannot be subjected to TOMA. It said that it sells Bitcoins from the supply it owns and doesn't post orders to third party exchanges. The Illinois Division of Financial Institutions then noted in a non-binding statement that the company does not need a license. Other firms may still need to apply for the license.