The US Commodity Futures Trading Commission (CFTC) recently reached a settlement with forex fraudster Brett Hartshorn. He is accused of soliciting about $906,000 fraudulently from investors for the purpose of trading forex.
Settlement in principle
The CFTC is making progress in the fraud forex case with Hartshorn and recently reached a settlement in principle. It filed a status report with the New York Southern District Court last Friday, suggesting that the two parties have agreed to a settlement. It also said that Hartshorn has submitted an executed proposed consent order on March 6. If the order could resolve the cases laid against him by the CFTC if entered by the Court.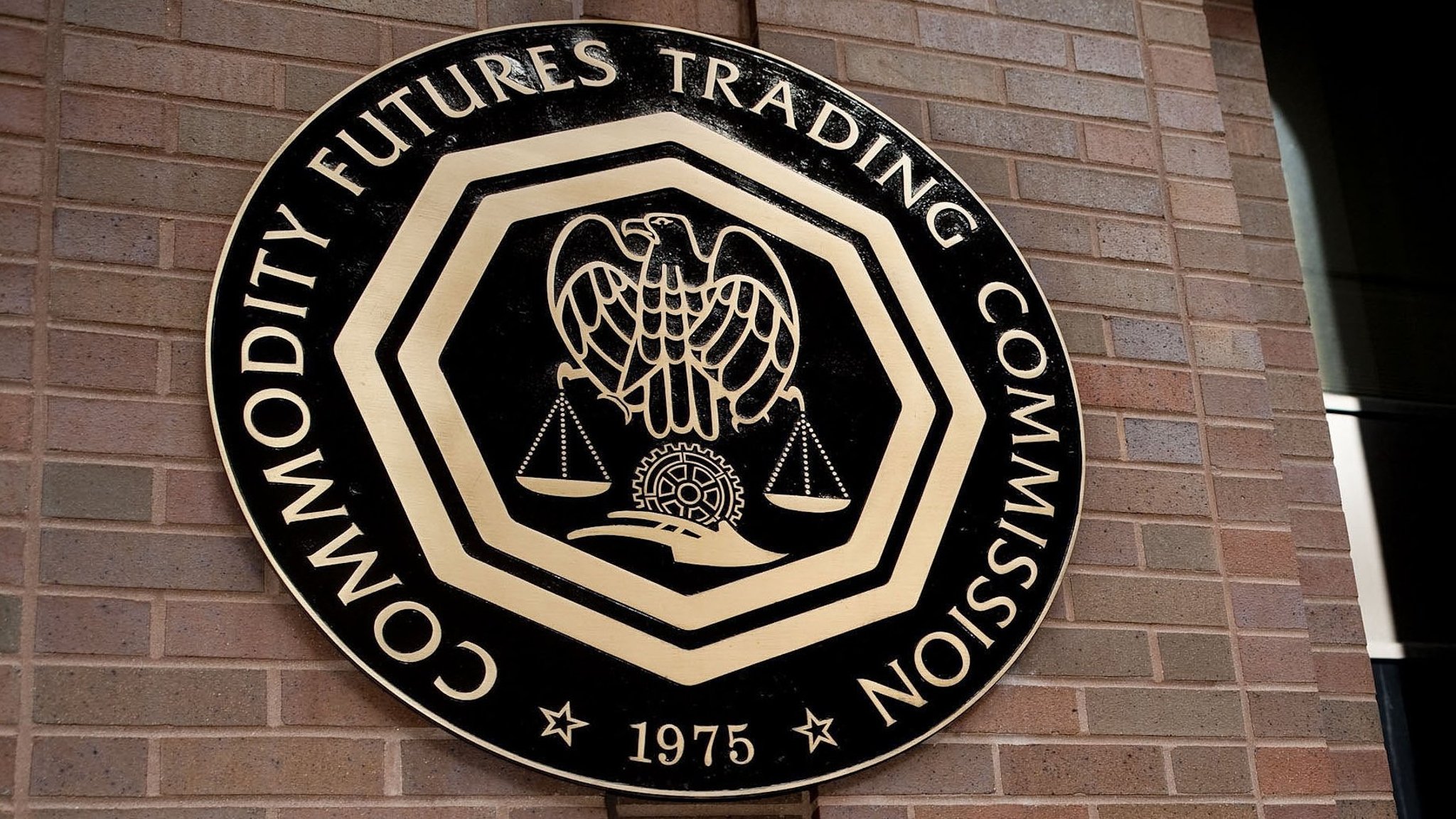 The CFTC counsel has also talked to the Assistant United States Attorney for the Middle District of Florida, who is handling a criminal case against the fraudulent Forex scheme run by Hartshorn. The defendant has pleaded guilty in the Florida criminal case and his plea was accepted by the court on March 3. His sentencing is scheduled for May 14, 2020.
Hartshorn's fraudulent forex practices
According to the CFTC, the defendant solicited investments from at least 13 individuals between June 2008 and 2014 for investing in an off-exchange forex scheme. The investors included members from his local community and his church. He said that he would invest money in a foreign currency that is leveraged, financed and margined according to Hartshorn, as he would retain the authority to trade with investor funds.
Hartshorn reportedly told very emotional things to his investors, including,
"These checks will eventually be five figures…how much fun will that be for both of us!" He tried to make emotional statements to the judge as well. In one of the emails he sent to a judge appointed to his case, he wrote that he had no idea what he was doing. He went on to say that he is confident that the CFTC team is delighted whenever they receive a response from him "because it is SO out of order and makes me look like such a fool".
He even said that his former friends, who now want him in jail will not be satisfied if they reach their goals and will not get their money back. He is facing charges related to fraudulent forex transactions, failure to register as CTA and complying with regulations and requirements relevant to CTA.