E*TRADE Financial Corporation published its Monthly Activity Report when it comes to February of 2020. Within this report, it's revealed that the Daily Average Revenue Trades, or DARTs, have received an uptick when reviewed month-over-month.
Good News In Terms of DARTs
E*TRADE is a financial services provider, doing so through its various subsidiaries. These services include banking products, retail customer services, as well as general brokerage services. In particular, the DARTs for E*TRADE's month of February 2020 has clocked in at 587,122.
When reviewed in the eyes of the previous months, whose DARTS clocked in at 463,739, it can be calculated that it increased by 27%. However, the real magic comes when it's been reviewed year-over-year. The DARTS of February 2019 was recorded at 286,864. When you crunch the numbers, February 2020 experienced a 105% rise when viewed at its 2019 counterpart.
Acquisition Notice Sent Shortly Prior
When the segments of the DARTS themselves are reviewed during February of 2020, a whole 32% of it can be attributed to the derivatives market, clocking in at 188,901. However, this is less than the share that derivatives had achieved back in January, which recorded an impressive 155,177, or about 33% of the total DARTS of that month.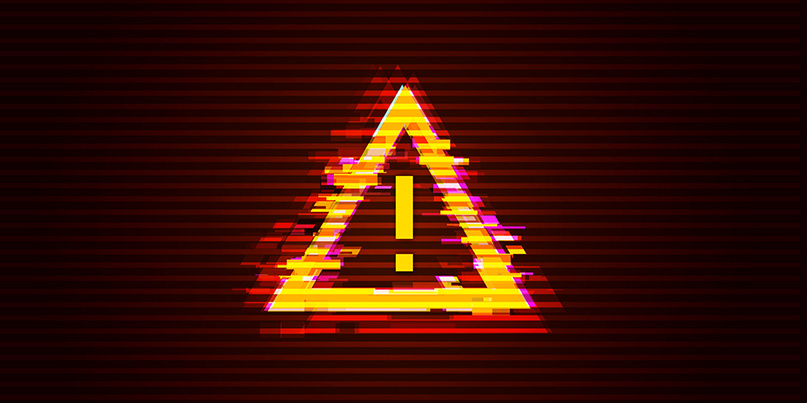 It's been less than a month since Morgan Stanley had announced its acquisition of E*Trade, a discount brokerage. This deal clocked in at a hefty $13 million price tag, and is expected to be closed within Q4 of 2020.
Heavyweights Making Moves
The all-stock purchase is to date the most significant transaction that the Wall Street bank had ever accomplished within the current financial crisis. The acquisition comes just after Charles Schwab's $26 billion all-stock purchase of TD Ameritrade, which occurred last year.
Morgan Stanley, in turn, will dock out an impressive $58.74 per share of E*Trade. This stands at a 30.7% premium of the last closing price of shares for E*Trade. Through the terms of this new agreement, the shareholders of the E*Trade discount brokerage will receive exactly 1.0432 Morgan Stanly shares, for each share of E*Trade acquired by the company. An impressive deal, no matter how you look at it.
What makes this news more impressive, is that it comes during a time of absolute economic bear markets. With the CORVID-19 pandemic spreading across the globe, countless investors have pulled out and liquidated their various holdings. Through this, the market tumbles further into bearish territory.