It seems that the opportunity waits for those who lack the morals to stop themselves. Today, the UK financial regulator had issued out a warning that fraudsters were leveraging the large amount of fear surrounding CORVID-19 or more commonly referred to as the Coronavirus. Some of these scams pose a direct threat to local populations.
FCA: Too Good To Be True Is Just That
The Financial Conduct Authority (FCA), the UK watchdog, has identified a range of scams that are infiltrating the inboxes of British email addresses. Things like insurance policies, high-return investment opportunities, as well as pension transfers and cryptocurrencies, are all used as a guide to steal consumers' money.
The FCA explained that these scammers are opportunistic as well as sophisticated, and will always try a vast array of tactics to steal money. Furthermore, the FCA stated that these actors would strive to target the most vulnerable.
The FCA warned against various investment opportunities that appear too good to be true, because, in the financial markets, they almost always are. The FCA advised that, should an investor take part in something offering high returns or crypto assets in return, that these investors should be prepared to lose all the funding they put into it.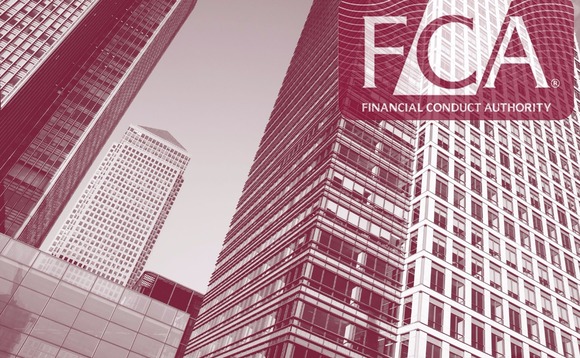 Hackers Using Fear To Their Advantage
The FCA had detailed in its latest report that the number of inquiries in regards to cryptocurrencies has taken a significant rise. Grimly, this rise consisted of a majority of queries related to scams. While the fact that people are preying on unwitting is a bad thing to happen, it's a testament that the world is slowly taking crypto into the mainstream, even with today's markets being the definition of bearish amid the CORVID-19 scare.
The FCA further warned against hackers trying to leverage trending topics within the news. In particular, this pertains to CORVID-19 and the fear the general population has for the Coronavirus.
The Unsuspecting Victims
The usual tactic is to leverage specialized software to make messages seem legitimate. Through doing so, they are capable of sending emails and creating websites designed to trick their victims into clicking on various malicious links that are disguised as helpful resources.
From there, users go to a malicious website designed to steal their sensitive information, which later can be used without their knowledge or consent to commit various acts of fraud. Usually, these acts involve draining their victim's bank account dry as a bone.