The governor of Bank of England (BoE), Mark Carney, recently warned about the impact of a central bank digital currency (CBDC) on the country's existing monetary system.
Is a CBDC feasible?
The outgoing BoE governor commented on the feasibility of CBDCs on the country's economic system recently. According to Reuters, he wrote a foreword to a BoE discussion paper on this subject which read,
"While CBDC poses a number of opportunities, it could raise significant challenges for maintaining monetary and financial stability … and would need to be very carefully designed if it were to be introduced."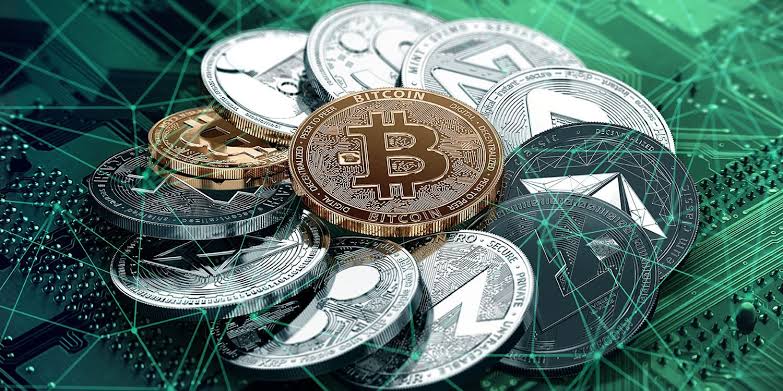 Carney will step down from his position as governor on Friday and join the UN special envoy on climate action and climate finance. He will be replaced at the central bank by Andrew Bailey, who is currently heading the UK Financial Conduct Authority (FCA).
The UK is moving away from cash
The report from BoE highlights a new trend among the Britons, which includes a lesser focus on cash. Now businesses and buyers are focused on using electronic money for making everyday transactions instead of cash. The central bank wants to hear public opinion on issuing a digital coin. However, even if the public gives its views, the final decision will finally rest with the government.
The BoE is expected to meet with five other monetary regulations who are expected to meet next month. They will discuss the feasibility of issuing a digital currency. The British central bank previously said that it will be denominating the CBDC on sterling if it launches one. It will not replace commercial bank deposits or banknotes.
It noted,
"If significant deposit balances are moved from commercial banks into CBDC, it could have implications for the balance sheets of commercial banks and … the amount of credit provided by banks to the wider economy."
The Swedish central bank is one of the few regulators going all in with a cryptocurrency plan. They are already testing the e-Krona but hasn't yet clarified its position on a CBDC yet.