Crypto service provider CoinPip shut down its operations after Singapore launched a new set of anti-money laundering (AML) guidelines. The platform allowed users to buy, sell and pay for remittances via cryptocurrencies.
A promising firm ends
CoinPip had a promising business with strong growth potential with its crypto-to-fiat system that allowed users to buy and sell cryptocurrencies. The company also allowed customers to use cryptocurrencies as remittance payment measures which could be sent to employees and freelancers across the world. It claimed to have an easy to use payout and transfer gateway that could provide salary remittances and other regular payouts without letting users incur forex charges or bank transfer fee.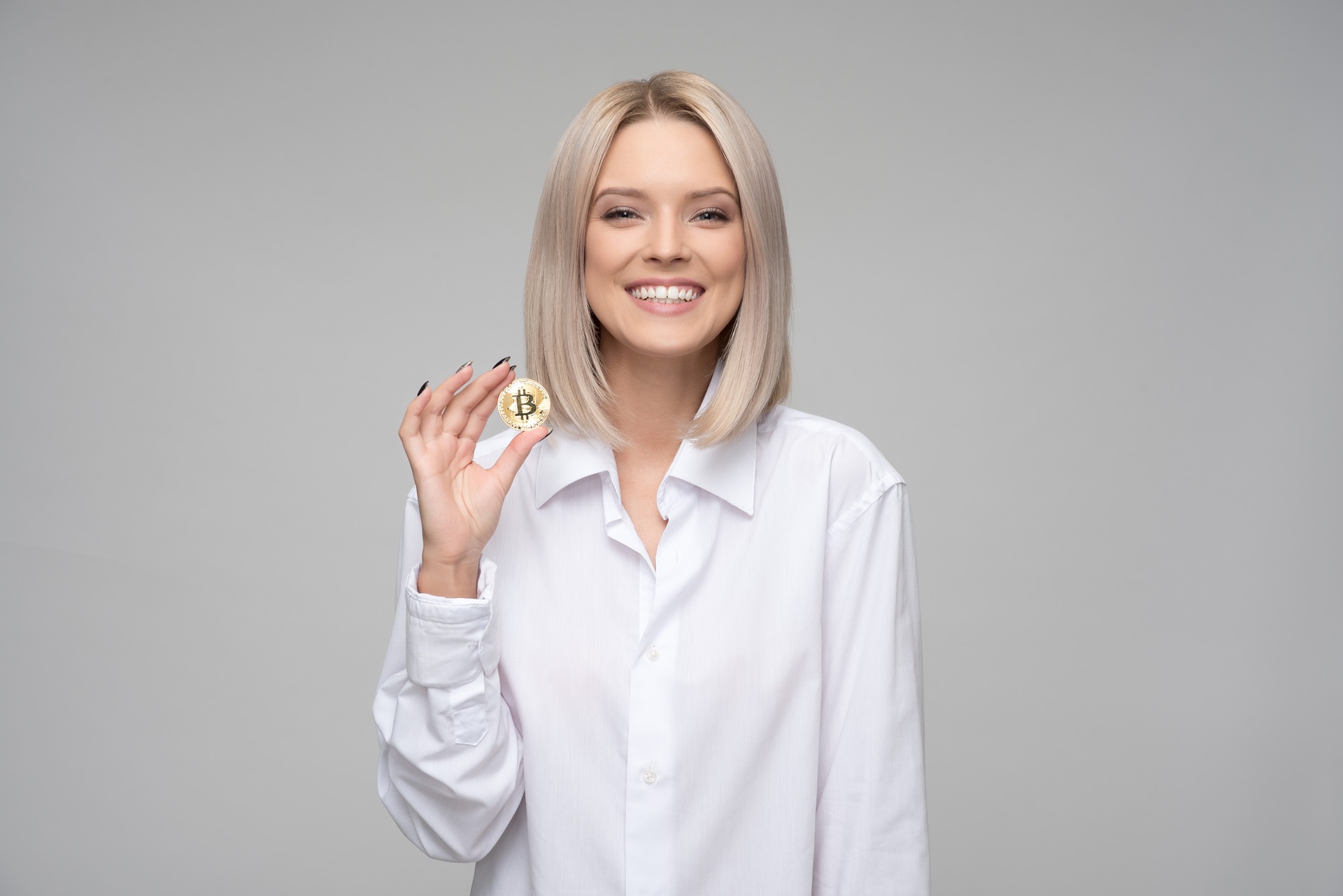 The startup's problems arose on February 11, when it first suspended its operations. At the time, the firm said that it is reviewing its license requirements under the Singapore Payment Services Act.
The firm wrote in a notice,
"We will not be taking anymore new transactions from now till 11th February, but will be completing pending transactions until further notice. For support, please email operations@coinpip.com."
A sad day for the company
Right before the company announced its shutdown, it was reportedly working numerous projects that could help integrate the crypto and fiat payment systems. It marked its presence in over 40 countries. It allowed users in Indonesia and Hong Kong to pay in Bitcoin via mobile devices. The wallet was eventually introduced in all Southeast Asian markets.
The Monetary Authority of Singapore (MAS) is updating its crypto regulatory framework which will change the way the digital payments sector work. The new law, the Payment Services Act (PSA) will cover numerous crypto businesses based in Singapore. This law would have brought CoinPip under the purview of the new counterterrorist financing and anti-money laundering rules.
Businesses like CoinPip have to register with the government and then get a license before they start operating. Under the new law, the firm would have to impose new rules for traders', forcing them to reveal their identities. They would also be required to perform due diligence and report suspicious activities. Note that the PSA law of Singapore borrows heavily from the European Fifth Anti-Money Laundering Directive (AMLD5).