Popular cryptocurrency exchange Kraken today announced its new FX trading service for customers. It has also launched nine new currency pairs.
What does the new service include?
Kraken has launched the forex trading service with nine currency pairs that help its users expand and diversify their portfolios and trading opportunities. The new service will include currencies like USD, JPY, EUR, GBP, CHF, and CAD. The San Francisco-based firm said that the launch will help them set their foot firmly into the $6 trillion forex markets.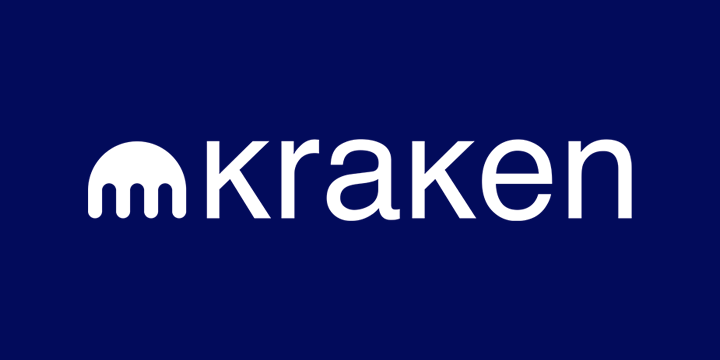 The platform allows users to trade popular cryptocurrencies like Bitcoin and Ethereum with fiat pairings like the USD. The platform also supports trading pairs of cryptocurrencies with the Euro, Canadian dollar, British pound, Swiss franc, and Japanese yen. This new forex offering will be different from the existing trading products available on the platform.
Recent developments at Kraken
The exchange joined crypto-friendly lender Silvergate Bank's Silvergate Exchange Network (SEN) recently. This move will allow its customers to withdraw and deposit US dollars from their bank accounts to the platforms without paying a fee.
Kraken is planning to go live with its forex products at 14:30 UTC. These offerings will be available worldwide with the exception of the US. Kraken is one of the many exchanges that have barred US customers from onboarding their platform. The following pairs will be available for trade- GBPUSD, EURUSD, USDJPY, EURJPY, USDCHF, EURGBP, EURCHF, USDCAD, and EURCAD.
The exchange also plans to add new trading pairs in the future. The exchange noted that its stablecoin fee structure will also be applicable here. The platform is currently busy in making infrastructure upgrades to its system to ensure that it creates opportunities in both fiat and crypto trading systems. It is allowing traders to set up take profit options and stop-loss orders between its web-based trading portal.
Kraken is also one of the many exchanges trying to bridge the gaps between traditional financial assets and cryptocurrencies. Some have introduced advanced charting tools while others are providing advanced order types and providing leverage to the users.