Cryptocurrency exchange and wallet service provider Edge recently announced a new partnership with Cred. The two will now offer crypto borrowing and lending services to Edge users.
Prioritizing user engagement
The latest push to crypto lending services will help Edge gain and engage more users on its platform. The non-custodial crypto exchange and the wallet service provider will now allow its users to lend their digital coins. This service will be connected to Cred Earn app and allow users to earn as much as 10% interest on assets. The service will work as a regular savings account.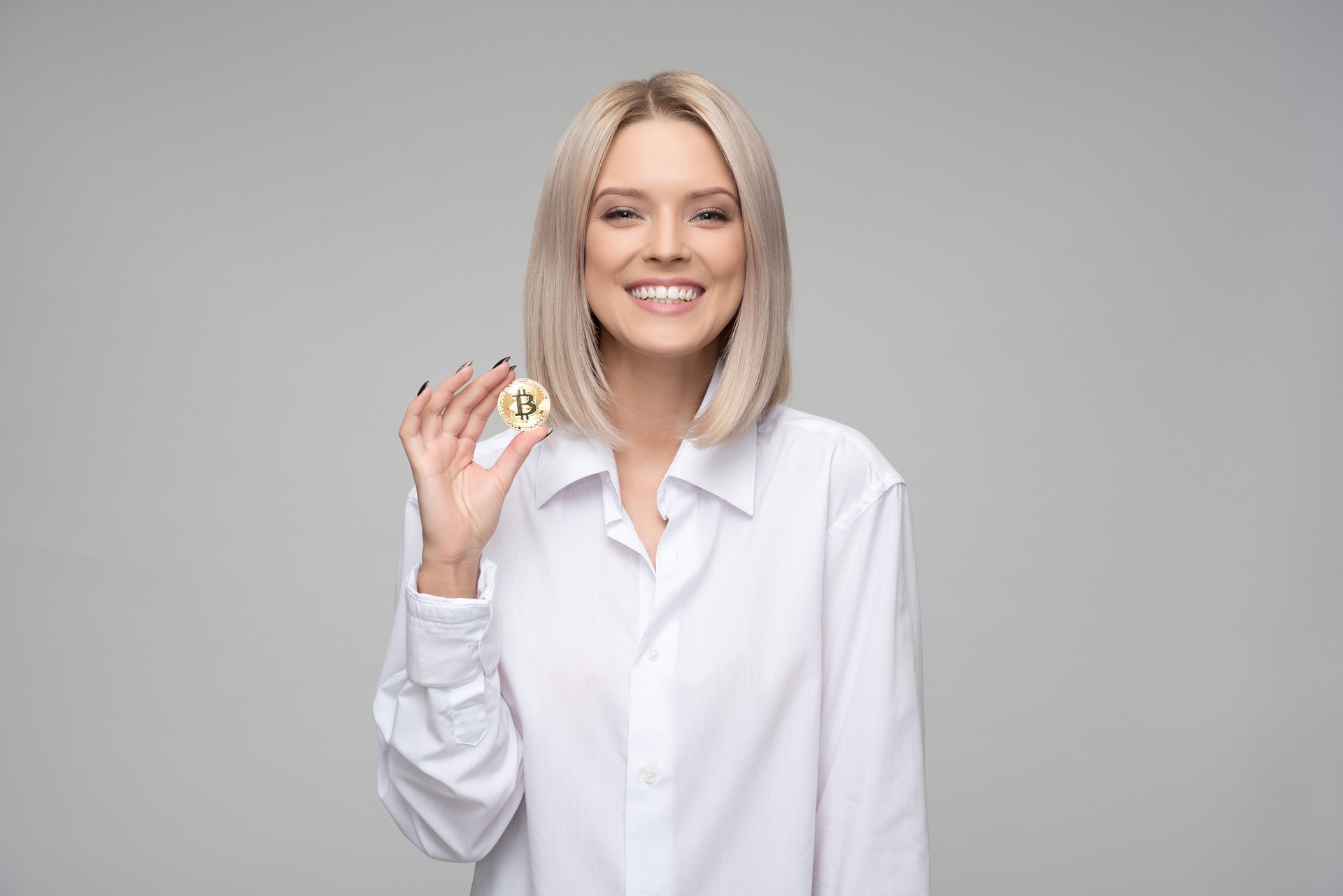 Edge clients can commit to a fixed lending term and get interest payments on a monthly basis. They will also receive the option to rollover their pledged assets and get additional periods when their initial lending term expires. They will be able to stake coins like Bitcoin, Litecoin, and Ethereum and receive the best rates available on Cred. They will not be bound with account minimums and will be allowed to get an interest in either cryptocurrency or fiat.
Cred eyes better adoption too
The California-based crypto lender Cred is a licensed entity working with the likes of Binance and Bittrex. Its partnership with Binance includes migration of LBA tokens, the native ERC20 tokens of Cred, to the Binance Chain. The firm is backed by Arrington XRP Capital and Binance Labs. It also operates a decentralized banking platform that has secured over $300 million in lending capital via investors from over 190 countries.
The website suggests that Cred offers two services to its users 'Earn' and 'Borrow'. It allows users to borrow fiat currencies, keeping crypto coins as collateral. It also offers interest rates on deposits of over 30 cryptocurrencies and fiat currencies via its partner network.
Edge.com co-founder and CEO Paul Puey commented on the partnership and said,
"Cred stood out to us for many reasons — the caliber of its team, the strength of its legal and regulatory infrastructure, its capital markets competencies, a proven track record of delivering returns, and its scale. Edge users now have the benefit of earning interest on their crypto via a secure and licensed financial services platform."
Cred co-founder and CEO Dan Schatt said that it is difficult to find self-custodial exchange and wallet solutions in the crypto market that have as advanced tech as Edge. He was hopeful of providing growth and good services to Edge customers and make borrowing and lending more secure.