The Securities and Exchange Commission (SEC) of the US recently announced that it has received an asset freeze order against Kinetic Investment Group LLC.
Emergency relief orders
US District Court Judge William F. Jung granted the SEC's request for emergency relief on March 6. The judge ordered asset freeze and records preservation for the Florida-based investment advisory company Kinetic Investment Group and Michael Scott Williams, its managing member. It also names several entities as relief defendants in the case. The order is connected to an alleged unregistered and fraudulent securities offering from the firm that raised about $39 million from at least 30 investors. Most investors are based in Puerto Rico and Florida.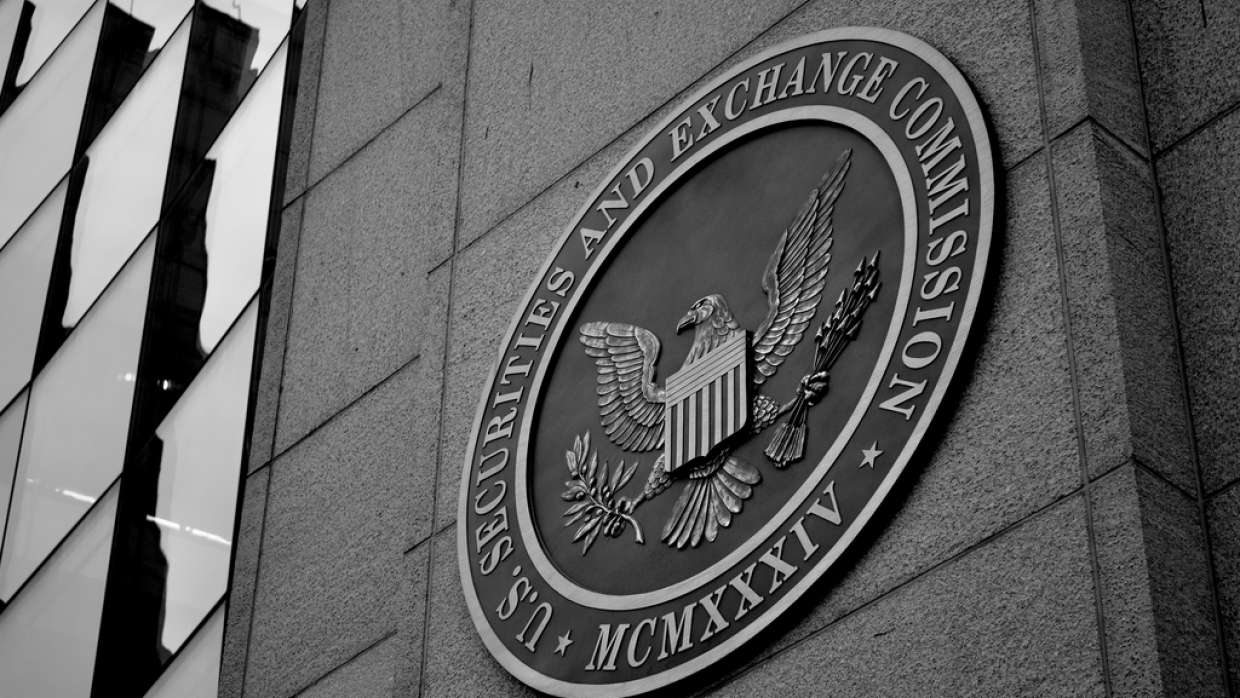 The court has also granted the SEC's request for the appointment of a receiver for Kinetic Group and other relief defendants. The role will now be taken over by Mark Kornfeld.
What does the SEC allege?
According to the complaint filed by the SEC in the District Court for the Middle District of Florida, Williams and the Kinetic Group raised millions of dollars fraudulently from the investors. They made material misrepresentations to the investors while soliciting investments in a purposed hedge fund they managed, Kinetic Funds I LLC.
They represented that the largest sub-funds of Kinetic Funds will be invested exclusively in financial products listed in the US. They also said that they will hedge 90% of the portfolio against the listed options. However, most of the money was directed towards a private start-up company that Williams owned. At least $6.3 million of the funds were given as undisclosed loans to Williams and some of his entities.
The regulator has charged the defendants will violations of the federal securities laws, especially the provisions related to antifraud. Williams has also been charged with aiding and abetting the violations made by the firm. The SEC is now looking for disgorgements of ill-gotten gains, alongside prejudgment interests, injunctions and financial penalties against the listed defendants.