One of the more prominent payment solution providers, MoneyNetint, has entered a strategic partnership with a forex exchange solutions provider, AFEX. This agreement was done in order to help expand MoneyNetint's network of services.
Teaming Up For Mutual Benefit
Through the details within the press release, it can be learned that MoneyNetint will make use of the API technology of AFEX in order to enhance its own offerings. Furthermore, they will be capable of introducing a more extensive array of services to its corporate clients through this partnership.
The API-based services that AFEX offers, will allow MoneyNetint access to its licensing, payment network, and compliance infrastructure.
Mandatory Kind Words
Giving the mandatory kind words on the overall partnership, MoneyNetint's CEO, Yishay Trif, gave a statement about the matter. He stated that he and his company saw the collaboration as a critical factor in the future growth of their company. He said that he was eager to work alongside AFEX and that they were committed to the development of multiple payment channels. With this, Trif states that they will be capable of serving the needs of global customers.
Wayne Mitchell, the Managing Director of AFEX's EMEA region, stated that AFEX itself felt excitement when it comes to working with MoneyNetint. Mitchell described AFEX as risk management and a top-tier commercial global payment solution provider. He explained that AFEX seeks to create strategic partnerships with companies that innovate, much like MoneyNetint.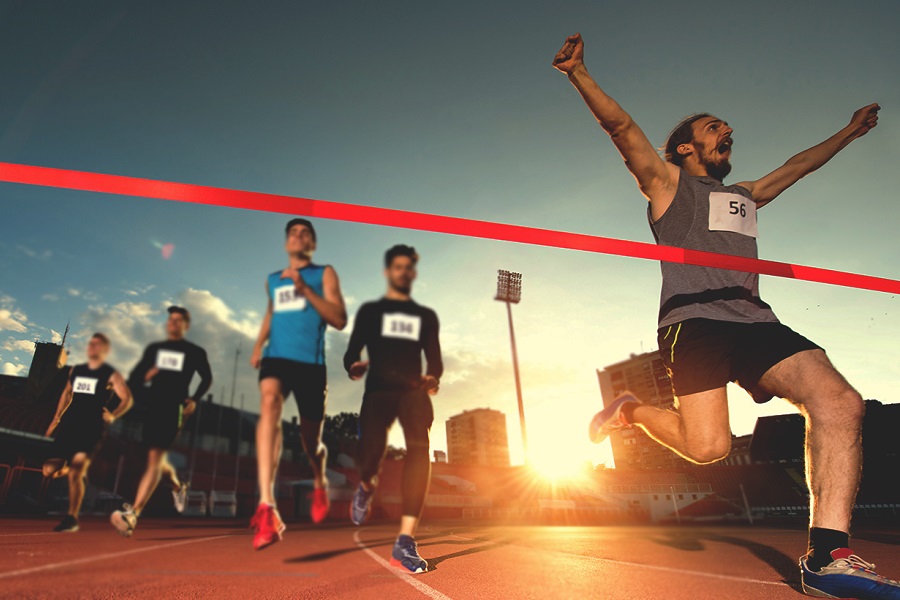 Mitchell said that AFEX's onboarding, FX, and transactional APIs would offer support to the growth of MoneyNetint and provide assistance with its scaling process. Mitchell further expressed his company's pleasure at combining its expertise with MoneyNetint, describing the partnership as "exciting."
A Small History
MoneyNetint is a company that's based within London, and handles billions of USD worth of transactions per year, according to the data the company reported. Through its use, customers of MoneyNetint are capable of managing money, receiving payments, as well as exchange currencies.
The company itself specializes in international financial services. This allows businesses to leverage "simplified, local banking solutions" to expand beyond its current borders and do business across the globe.
AFEX, in turn, is a specialist in foreign exchange. The company holds operations across the Americas, EMEA, and APAC, the company itself having already been established as early as 1979. AFEX is a payment services provider, servicing more than 35,000 clients.