The Central District Court of California has granted a motion by the Securities and Exchange Commission (SEC) for default judgment against Nikolay Evdokimov and his company ICOBox.
New judgment against the company
In a new judgment, Judge Dale S. Fischer of the District Court agreed to the allegations made by the SEC in relation to an illegal security offering by ICOBox. The offering brought in $14 million from investors. The SEC alleged that ICOBox and its founder Nikolay Evdokimov sold unregistered securities to US investors and acted as unregistered brokers for other similar digital offerings. The regulator has sought over $16 million in disgorgements.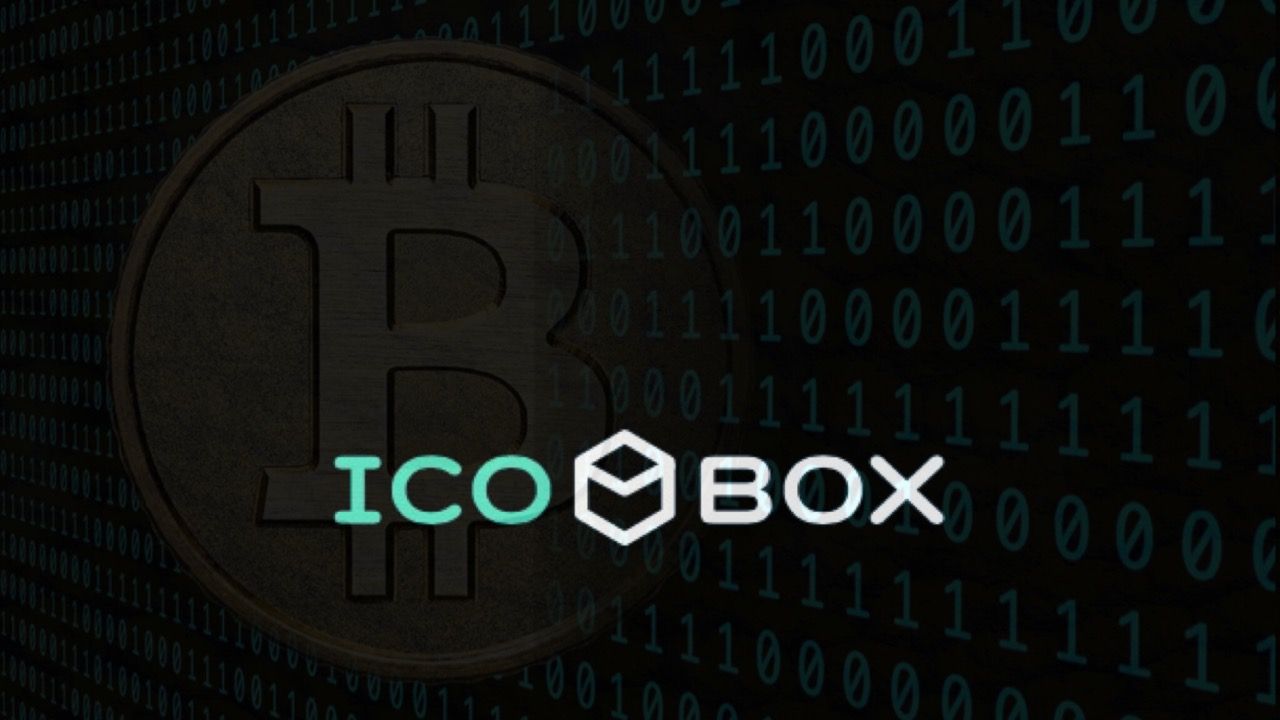 The court upheld their disgorgement amount as well. Both ICOBox and Evdokimov will be held severally and jointly responsible for disgorgements of ill-gotten gains worth $14.6 million. With a prejudgment interest of $1,459,428.99, the total payment will be $16,059,429.99.
What else was revealed in the case?
According to court orders, ICOBox, its founder Evdokimov and their attorneys, subsidiaries, servants, agents, officers, employees and affiliates along with any person who was actively engaged with the company will be permanently restrained and enjoined. They will not be able to use any communication or instruments of transportation in interstate commerce to sell security.
The defendants have also been permanent enjoined from using mails or any other means of interstate commerce to make attempts to purchase or sale any security. These decisions have been made in accordance with Section 15(b) of the Securities Exchange Act of 1934 ("Exchange Act"), 15 U.S.C. § 78o(b) and Section 15(a) of the Exchange Act, 15 U.S.C. § 78o(a).
Note that ICOBox raised $14.6 million in funds via its initial coin offering in 2017 to create a platform that could help new companies sell their own ICOs to the public. The money was raised from more than 2,000 investors. The SEC suggests that failure to register their offering with them deprived users from the chance of obtaining useful information from the company.