The European Securities and Markets Authority, or ESMA, has recently published a new program. This program, notably the 2020 Supervision Work Program, will detail its areas of focus when it comes to its supervision of 2020.
Anticipation For Brexit
Of this list of 2020 priorities, includes the supervision of Third Country Central Clearing Counterparties, or TC-CCPs, and Central Securities Depositories, or CSDs.
ESMA had already issued out several communications when it comes to Brexit. These communications confirmed that ESMA would consider the conditions for the recognition of financial institutions under Article 25 of EMIR. Three UK-based CCPs were recognized in the preemptive measure that a no-deal Brexit would occur. Due to this, ESMA has started to take steps in order to officially recognize them as TC-CCPs through the use of EMIR.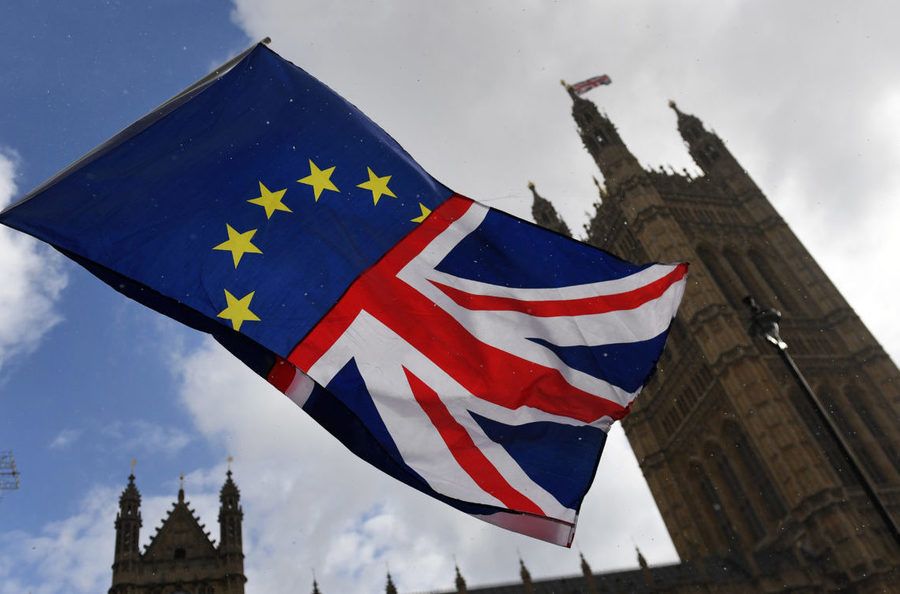 Brexit Mandating Revisions
Brexit has been dragging on for quite some time, with several extensions given to it as time went on. Due to the current extension's nature and the high level of uncertainty when it comes to Brexit's conditions and timing, ESMA will do its best to stay up to date. The regulator will do this by announcing further adjustments and updates when it comes to its contingency measures in regard to CCPs within the UK.
In addition to the mandatory steps of revision and checking of the data received, as well as the issuance of the follow-up requests, ESMA has started to finalize its analysis. This analysis is in regards to the risks that TC-CCPs might potentially bring to the EU, and has areas that have been identified as needing monitoring focus this year.
New Category of CCPs On The Horizon
Back in March of 2019, The European Council, the Commission, as well as the Parliament reached a political agreement. This agreement was on the review of the regulatory framework for the supervision and authorization of CCPs.
In particular, CCPs that was established through the use of Title II of Regulation 648/2012 (EMIR 2.2). EMIR 2.2 had come into full effect on the 1st of January, 2020
The new revision of EMIR has introduced a new category of TC-CCPs. This category is considered those CCPs that are systemically important or likely to become so in the future. Those will be named Tier 2 CCPs, in order to differentiate it from the others.
They must comply, among other things, with EMIR requirements set out in Article 16 and Titles IV and V of EMIR in order to be officially recognized under Article 25 of EMIR.