Saxo Bank, a fintech expert and a multi-asset trading service provider, has announced today that it had released a new version of its OpenAPI for Excel.
Patches And Features Added
This version, version 1.3.4, is the first release of this solution in the year 2020. It addresses a few minor bugs and further expands the add-ins feature by enabling Level 2 market data support. In particular, there were bugs in place that affected a select number of users, where the localization settings of their Windows managed to tamper with Excel's behavior.
Another essential fix within the API is the return of the streaming functionality. Due to unannounced changes that were done for Microsoft Office's Excel versions 365 and 2019, the function was temporarily unavailable.
Changing Times
Back in September 2019, Saxo had released version 1.3.1 of the solution. This solution held essential upgrades to the API's security protocols that the Excel add-in uses to connect to Saxo's services. As is the case for any cybersecurity-related matter, Saxo strongly urges all of its users to update their programs to enable this security upgrade.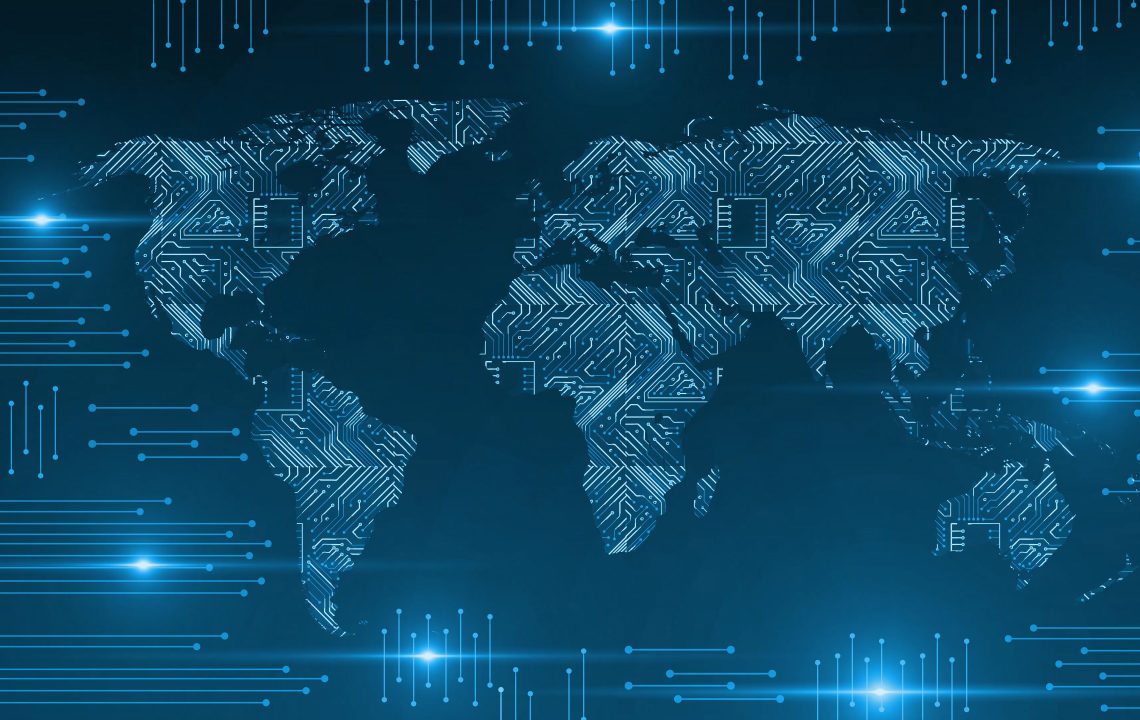 The version just before this had pushed out a range of changes that could potentially break the experience for its users. Trade functions were deprecated and wholly removed from the add-in. The critical change came from developments within the market itself now mandating applications with trade access to declare order types, such as automated or manual.
While the required changes were minor for the majority of Saxo's API clients, those that relied on it didn't appreciate it. However, that version also added several improvements to performance, should a trader switch over from the now-deprecated trade UDFs.
Previous Developments
These listed changes will only apply to users that make use of Excel to place their trades. As of Version 1.3.0, all UDFs within the "OpenAPI Trading" category had been removed.
In other news, Lucian Lauerman, the company's former Head of Electronic Distribution and the company's API business, had moved over to OANDA to serve as their Head of Solutions for Business. This had occurred back in November of 2019.
He had started working for the Danish forex banking firm as early as 2012, where he took on the role of Head of API Business. He had served seven years within the company, pushing it further due to his efforts. As the world moves on, Saxo has started to innovate its API services without him, it seems.