The Reserve Bank of India (RBI) plans to file a review petition in the country's apex court- the Supreme Court, against their order seemingly benefitting cryptocurrencies.
What happened in the Indian crypto markets?
In April 2018, shortly after Bitcoin and other cryptocurrencies reached their all-time highs, RBI shocked the entire Indian crypto industry with a surprising circular. Though the country's premier banker didn't explicitly ban cryptocurrencies, it circumvented the crypto entities and asked all regulated banking and financial institutions to sever their ties with such a firm. This led to a fall in volumes and panic in the market after. Some crypto exchanges were forced to shut down during this period as well.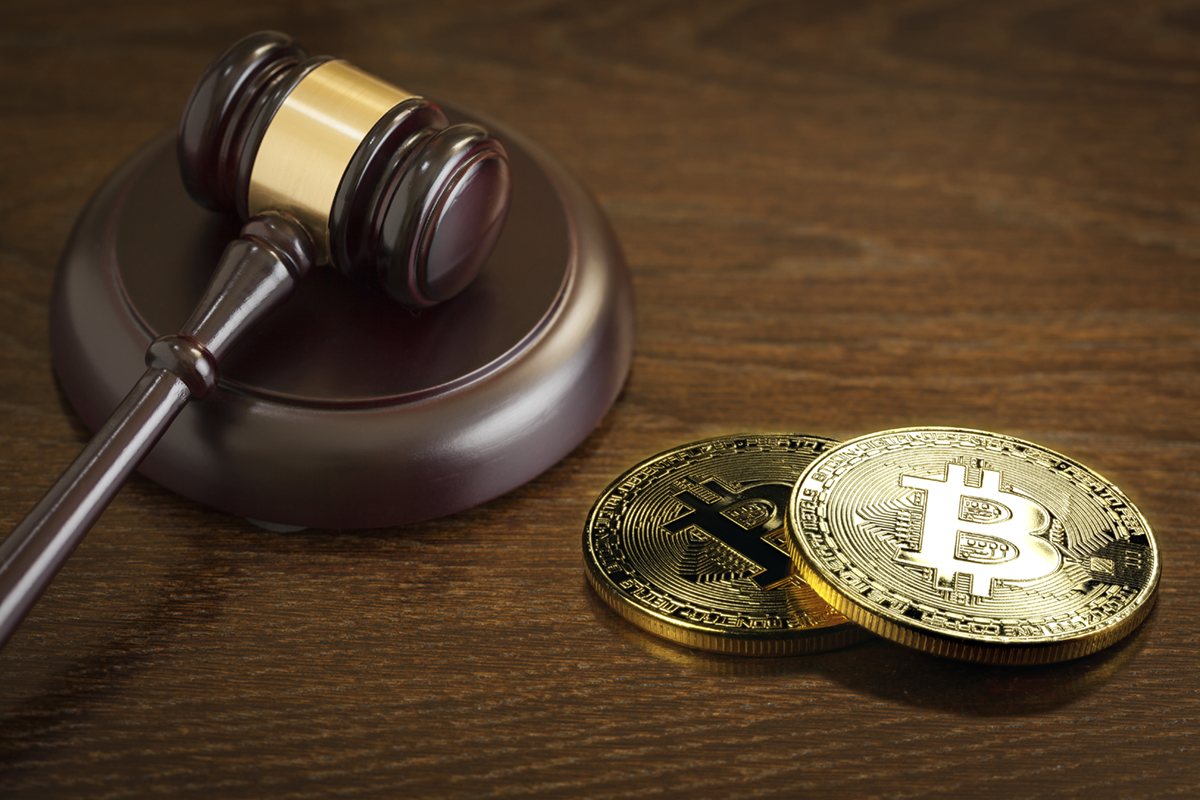 Later, the IMMA filed a case in the Indian Supreme Court and argued that this move marred the emerging market in the country. The Supreme Court ruled earlier this week that the RBI's move was unconstitutional. It also said that cryptocurrencies are not illegal in India. It added that it is an unspoken fundamental law to create something that does not violate any existing rule. It also criticized the central bank for not demonstrating how trading in cryptocurrencies was damaging Indian banking entities.
RBI worried about the impact of the ruling
Sources with knowledge of the matter suggest that the RBI is worried that the Supreme Court's decision could lead to problems for the country's banking sector. Some crypto platforms that quickly shifted from India to Singapore after the 2018 circular are now planning a comeback. Even global exchange giant Binance has plans to enter India as it acquired local platform WazirX. With the apex court's ruling, these platforms can now allow users to link their bank accounts and start trading yet again.
Blockchain and cryptocurrency research firm Crebaco Global Inc.'s founder and CEO Sidharth Sogani commented, "In a way, the verdict upholds the legality of cryptocurrencies and decriminalizes the investors who have already invested in various crypto assets like bitcoin, ether, and various others." He added that the ruling opens the way for crypto platforms to legally solicit fiat to crypto investments from users.
Khaitan & Co helped a crypto firm file case against RBI's circular in court. One of its partners, Abhishek A Rastogi said that the Supreme Court may acknowledge the RBI's review petition but crypto platforms are free to operate in India at the moment. Some company's events went bankrupt because of the RBI and they may also plan to take some actions now.