The Uk financial regulator, the Financial Conduct Authority (FCA), has recently approved the £2.7 million takeovers of the UK growth stocks platform, the NEX Exchange. NEX will be acquired by the Aquis Exchange, who is buying it off of the CME Group. The green light for the deal came from the shareholders just last year, and is the latest in a string of bidding wars, failed acquisitions and successful takeovers all across the globe among big exchanges.
Plans Of Expansion Into IPO
According to Aquis, this takeover will help the firm acquire some IPO business. Furthermore, the company states that it sees the potential to build a technology-focused, pan-European listing exchange for various growth companies across Europe.
The UK trading venue, initially founded by the City veteran, Alasdair Haynes, is expected to have a steady growth in revenue for its core business this year. An important thing to note is it's not likely to grow as much as it did back in 2019. Furthermore, Haynes explained that growth would subsequently be supplemented through the Nex Exchange's acquisition.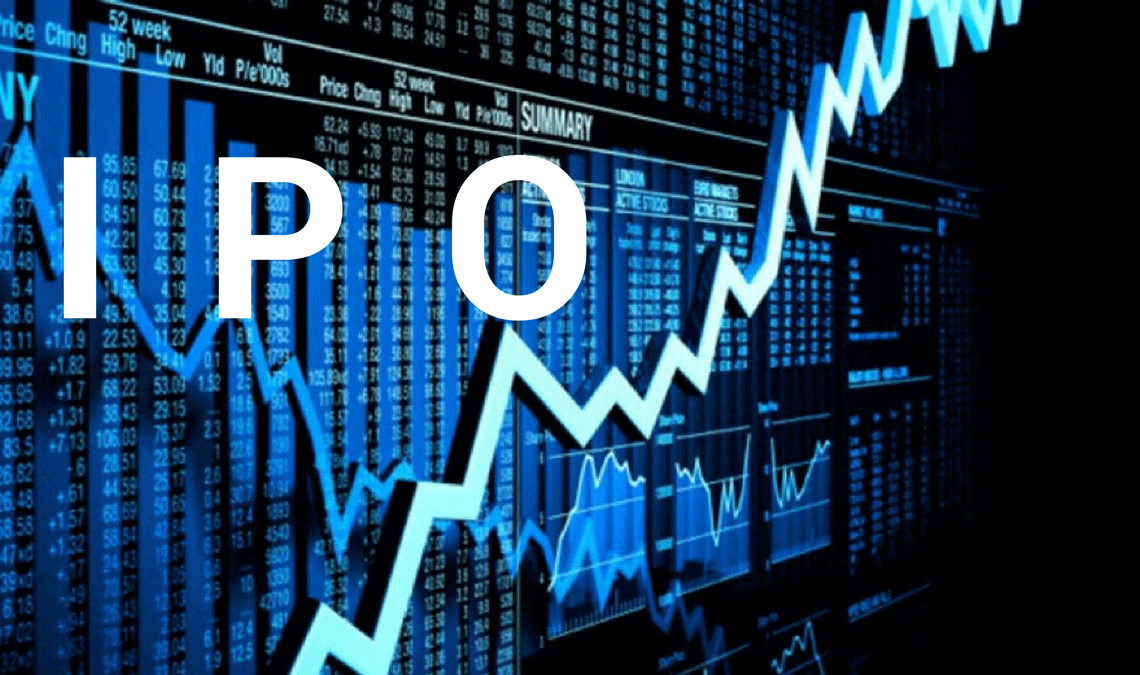 Showing Promise By Presenting Promising Firms
Nex Exchange stands as one of only four Recognized Investment Exchanges, or RIEs, that focus on equities within the UK. Its competitors are names like AIM, a bigger growth market that the London Stock Exchange runs. As it stands now, it's currently working alongside 51 registered brokers, as well as seven different market makers. The company currently has 89 companies listed presently on two of its markets, with a combined capitalization clocking in at £2.0 billion.
Alasdair Haynes, the CEO of Aquis, gave the mandatory kind words about the whole matter. He expressed his company's delight when it comes to the acquisition at hand and its subsequent approval, stating that he was looking forward to welcoming the staff, stakeholders, and customers of the NEX exchange.
FCA Green Light Pushing Deal To Fruition
Haynes noted that since the company's announcement of its intent to acquire the business, they had been met with an increasing demand for change within their industry. He explained that he is eager to build the Aquis Stock Exchange into a place of support for businesses that offer quality growth. A home that Haynes deems it should become.
The acquisition was first announced back in July of 2019, but it had only recently gotten the appropriate regulatory approval from the FCA. With this sorted out, the final stages of the deal can commence.