The Financial Conduct Authority (FCA) recently approved the acquisition of NEX Exchange by Aquis Exchange., The new entity will be known as Aquis Stock Exchange (AQSE).
The deal completes with one year
The deal was first announced in July 2019 when Aquis Exchange PLC said that it plans to acquire CME Group Inc.'s NEX Exchange. The company offered a cash consideration of £1 alongside a sum of £2.7 million on the basis of the firm's concurrent working capital levels.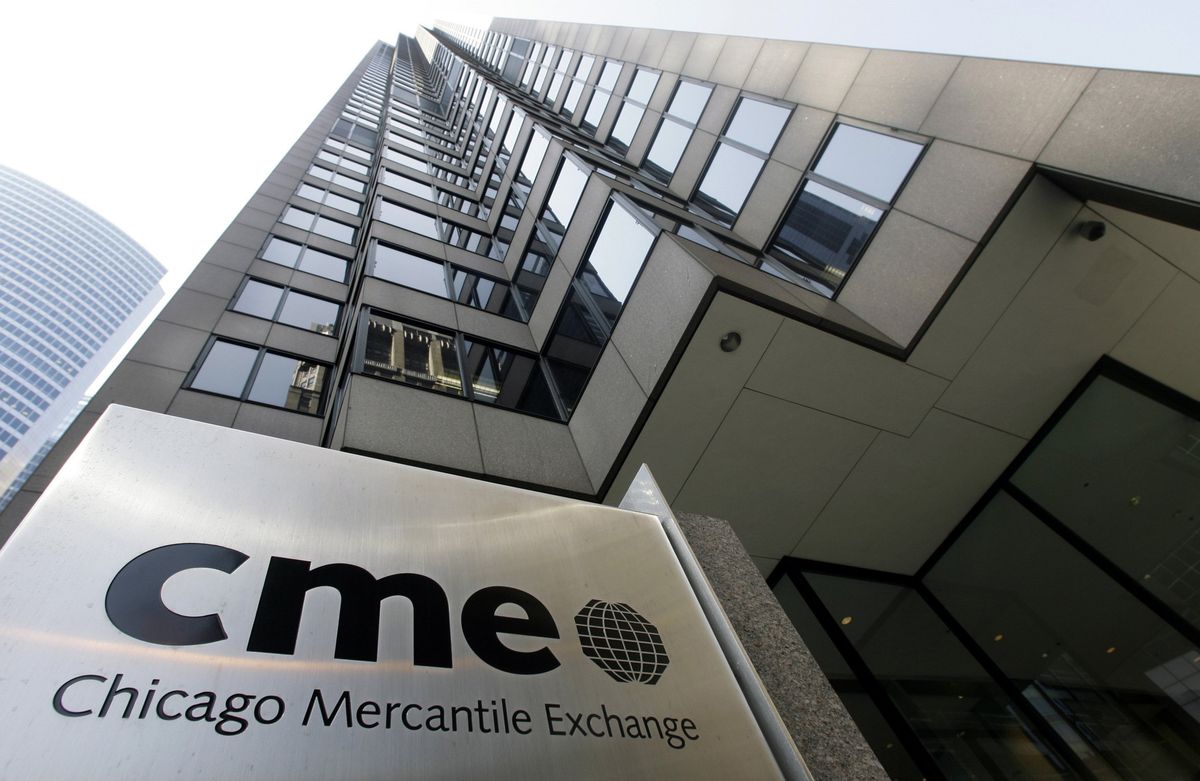 Aquis is an exchange services group that operates multiple cash equities trading businesses across Europe. It also develops and licenses exchange software to different third parties. With the completion of this exchange, the firm will be in a position to become a leader exchange services group in the region.
After the FCA approval, the acquisition is expected to complete shortly. NEX Exchange will be rebranded as Aquis Stock Exchange (AQSE). It will also enter a consultation period with regulators, issuers and market participants.
What else is happening at Aquis?
Aquis CEO Alasdair Haynes commented on the deal and said, "We are delighted that this acquisition has now been approved and we look forward to welcoming NEX Exchange's staff, customers and other stakeholders to our Group. Since announcing our intention to purchase the business we have been most encouraged by the appetite for change in the industry. We look forward to building Aquis Stock Exchange into the supportive home for quality growth businesses we believe it should become."
The company announced that Glenn Collinson, one of its non-executive directors will be stepping down from their board. He will join the board of AQSE after the deal completes. The new company will prove Aquis a unique opportunity to run an RIE Business which focuses on primary markets.
When the acquisition was announced last year, the company hoped that its experience in improving liquidity and building new business could change NEX Exchange at a crucial time. It referred specifically to MiFID II implications and suggested that the industry is now ready for innovation. It is expected to focus on listing growth companies on the market.