Taiwanese electronics manufacturer HTC is taking a deeper dive into the crypto markets. The company recently announced a new expansion of its device lineup and introduced a new crypto-centric 5G router.
New devices and features
The new crypto-focused router is called HTC 5G Hub. It will run on the Zion software that will provide both a secure vault for crypto storage as well as a Bitcoin node. The device is actually a portable router that will allow users to make crypto transactions without depending on third-party wallets and exchange service providers. This means that users will be getting to store a copy of the entire blockchain on this device.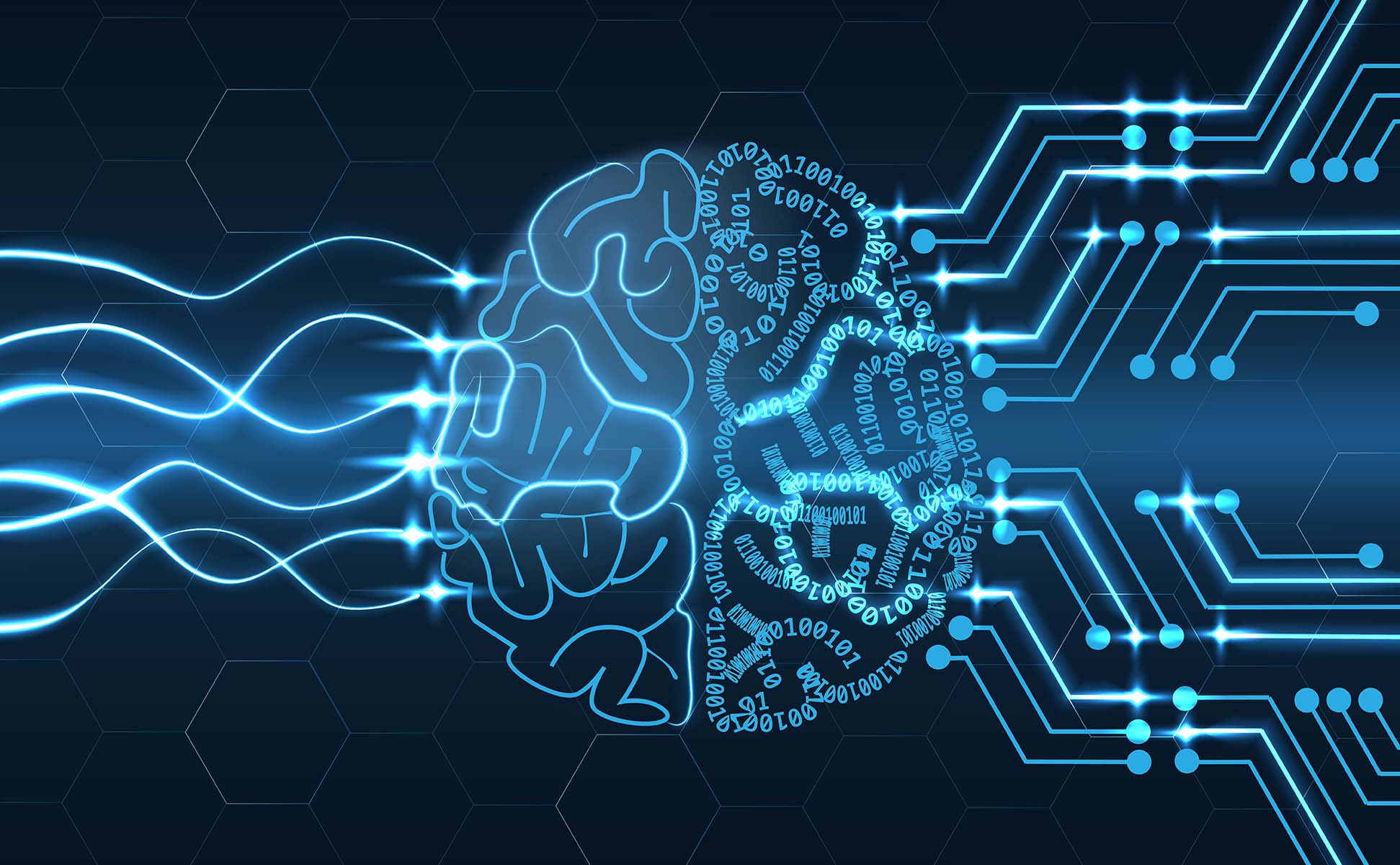 HTC claims that the device is able to run a full Bitcoin node and it can be used to send transactions because of its portability. The router looks more like a smartphone and comes with an Android 9 operating system. It also has a touchscreen and Wi-Fi services on both 4G and 5G networks. The device will use Qualcomm Snapdragon 855 chipset to process its functions.
The router can also function as a hardware wallet and store users' cryptocurrencies securely. It has other privacy-related features like Incognito VPN, Brave Browser, email from Proton Mail and crypto key storage via Zion.
HTC's venturing into crypto space
The Taiwanese firm is identifying new opportunities in cryptocurrencies. It has already introduced two crypto-focused smartphones- Exodus 1 and Exodus 1s which can host a full Bitcoin node. Its Decentralized Chief Officer, Phil Chen, commented on the new device and said,
"Exodus is the shield against the onslaught of big tech and its assault on the privacy of your home. By using the Exodus 5G Hub, you have more control and ownership of your data than ever before."
In November, the company introduced Binance Edition EXODUS 1 smartphone. The limited edition of the smartphone came with features related to Binance DEX. It integrated the device with the Binance Chain blockchain network and offered native support for the exchange via the Zion Vault crypto wallet app.
Israeli company SIRIN LABS also offers Finney smartphones which are touted as the first blockchain phone in the world. Other tech companies like Opera have also started focusing on cryptocurrencies.