Equinix Inc, the global interconnection and data center company, has announced that it had completed its acquisition of Packet today. Packet, a bare metal automation platform, had its acquisition announced back on the 14th of January, 2020. The idea behind the acquisition itself was the streamline Equinix's strategy to help various enterprises to deploy hybrid multi-cloud architectures seamlessly.
Utilizing Specialized Services To Boost Offerings
The deal, totaling in a massive $335 million, had part of the requirements be that it would operate its existing business under the name "Packet, an Equinix company." The company is expected to use this name while it develops new solutions for enterprise customers. These solutions will combine the global reach, productive ecosystems, and interconnection fabric of Platform Equinix, with the leading bare metal automation technology that Packet provides. Packet's former CEO, Zachary Smith, will take the role of managing director of the acquired business.
Equinix will utilize Packet's developer-oriented and innovative bare metal service offering to accelerate its own development of an organic bare metal solution. The company is planning to create an advanced solution for companies that seek to deploy a global-scaled digital infrastructure rapidly. In particular, an infrastructure that has a robust integration with the public cloud, as well as differentiated performance.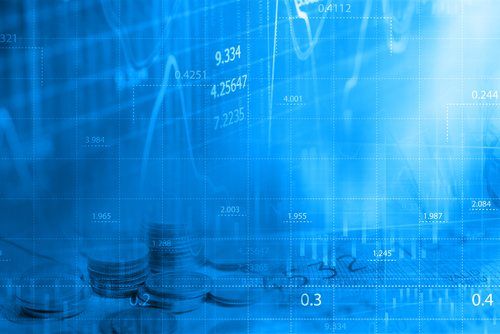 Bare Metal Offerings Becoming More Prominent
Through this, a business will be capable of deploying an advanced IT infrastructure through a virtual or physical consumption model of their choosing. This enables them to reach everywhere, interconnect with everyone, as well as integrate with everything that their business needs to flourish.
The relatively new category of bare metal digital infrastructure enables a business to deploy its various workloads on a single-tenant hardware, secure, and geographically distributed format in order to boost proximity and performance. It focuses on automation in a hardware-only format. It allows companies to select and deploy an operating system of their own choice, or even a virtualization software within a multi-cloud hybrid environment.
Providing Edge Infrastructure
As a Service, Bare Metal enables companies to rapidly deploy a physical infrastructure at the edge, something that's always desirable to get a quick upper hand in a sector.
Through the combined solution that Equinix and Packet now offers, service providers and enterprises are now capable of the flexibility and agility they need to both build and deploy low-latency services at the edge. They can do this either through a combined offering, or owned physical deployments of their choice.