The growing popularity of commission-free trading app Robinhood has helped the platform get over 10 million investors. However, the growing trading volumes recently became a problem for the app.
Users experience outage
Some Robinhood users experienced outages and other technical issues while trading in some asset classes because of the higher than usual trading volumes. The favorite millennial app for trading in securities and emerging asset classes like cryptocurrencies also witnessed some issues related to account access.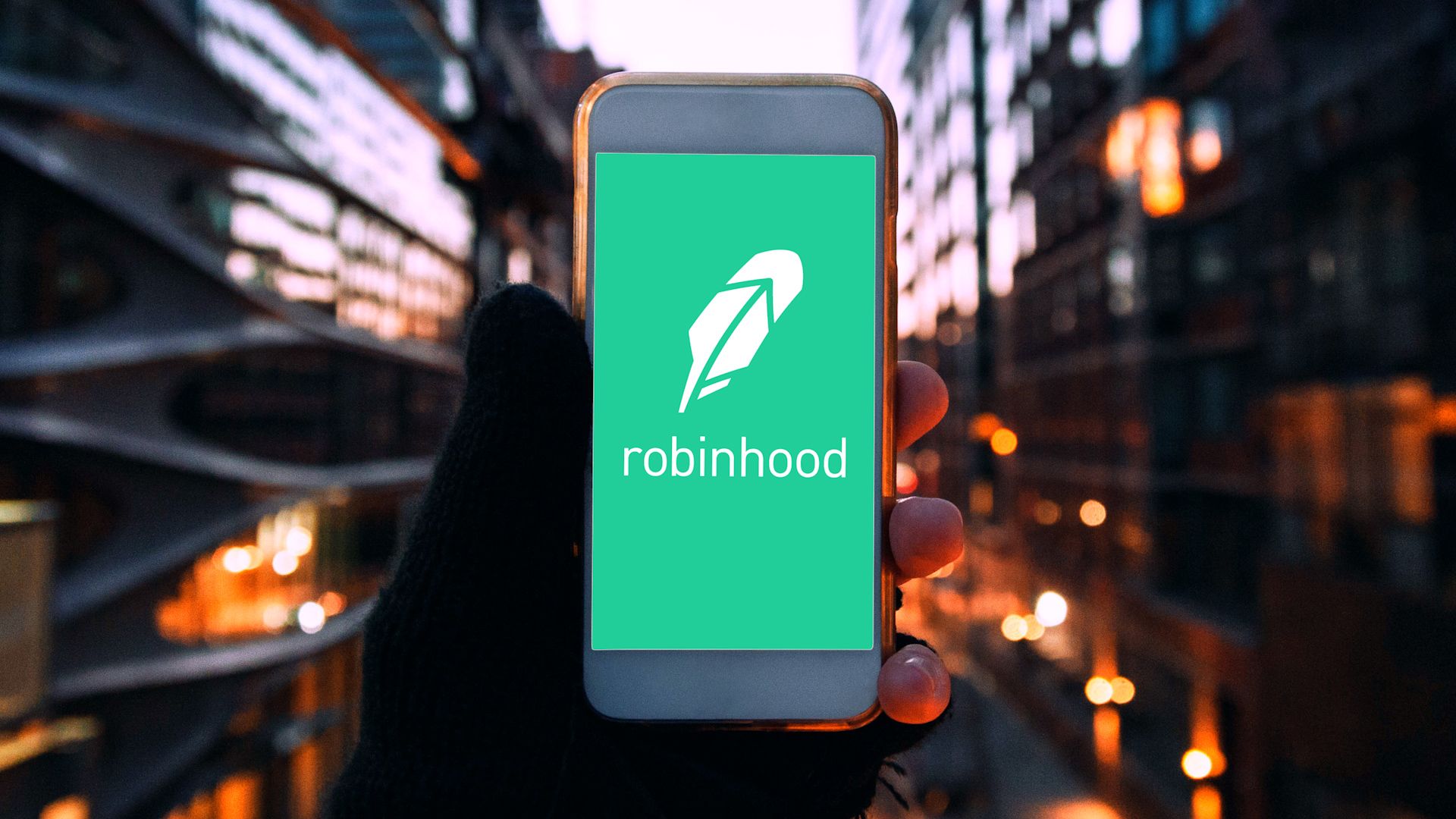 The app didn't go into the details of the problems, but several users shared their experience with the platform on various online forums and social media sites. They noted slow app response or complete lack of access to some features. There were some issues related to trades in some assets, while many users were unable to see their account balances.
US stocks recovered on Monday
On Monday, the US equities market bounced back from its worst damages in years because of the widespread coronavirus outbreak. The Feds and other major central banks promised liquidity in the financial markets. They assured the public that the economies would stay resilient in times of such outbreaks.
Robinhood users also jumped on the bandwagon and traded enthusiastically on Monday, raising the average trading volume and stressing the platform. The app later messaged clients on Twitter and said,
"We are experiencing a system-wide outage. We are working to resolve this issue as soon as possible. Your portfolio information is not available right now. Please check back later."
Some users were furious over the lack of trading ability and asked how the company plans to compensate users for their losses occurring because of delay in the app's functionality. However, Robinhood is not alone in experiencing these issues. Last week was stressful for all major brokers in the US, while Charles Schwab, TD Ameritrade, and Fidelity also experienced similar outage issues because of large trading volumes.
Robinhood has previously been fined by the Financial Industry Regulatory Authority (FINRA) for not providing the best execution prices to its users. The company paid $1.25 million in a civil action case for failing to supervise the process of order flow.