One of the largest global crypto exchanges, Binance, recently announced a new direct partnership with Turkish bank- Akbank. The partnership will help the exchange create direct commercial banking channels.
Turkish lira to be accepted on Binance
With this new partnership, Binance has enabled instant deposits and withdrawals in Turkish lira, the national fiat currency of Turkey, on its mobile and web platform. Binance founder and CEO Changpeng Zhao commented on the new feature and said,
"As part of our mission to continue working on increasing the freedom of money worldwide and notably in a country that is fast-adopting digital assets, we are expanding the available options to lower the barrier to entry."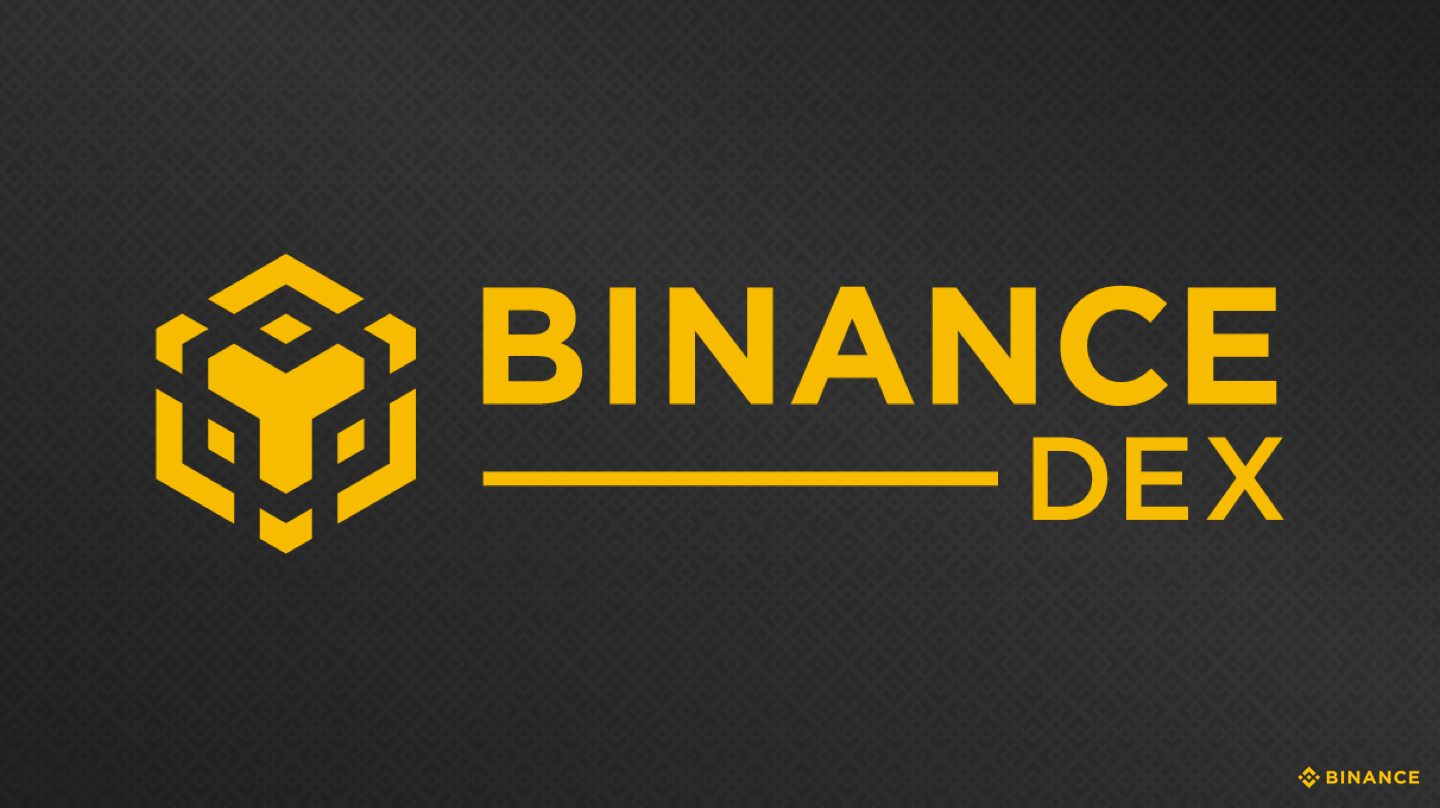 By working with Akbank, Binance is opening up new opportunities in the global fiat markets. The exchange is planning to add at least 180 fiats on its platform by the end of 2020. To meet this ambitious goal, it would have to depend on new acquisitions and partnerships. The exchange has already started doing this.
It recently bought Indian crypto exchange WazirX. The Indian crypto market is under stress at the moment because of the government's hawkish view on the lack of proper banking channels to crypto entities. Several crypto exchanges have shut shop in the country, but Binance sees opportunity in the Indian market.
Aggressive global expansion is a goal
By making inroads into some potential global markets, the exchange is busy in creating a broader global market for its platform. Last month, the exchange appointed a former Uber executive Matt Shroder as VP of Global Expansion Operations. Shroder played an instrumental role in expanding Uber's services as well. Binance has also appointed an ex-COO of TradingView to look after its fiat initiative, where they plan to onboard hundreds of fiat currencies to the exchange.
But Binance isn't just stuck on providing crypto trading services. It also aims to provide a new white-label solution for local cryptocurrency exchanges that will help them use Binance technology. The exchange's Singapore arm has already applied for a license from the regulator.