The banking group, Standard Chartered PLC, has recently announced that it will soon begin in its buy-back procedure regarding its ordinary shares, purchasing that at $0.50 each. The maximum consideration for these shares has been decided at $500 million, and the primary purpose for the buy-back is in order to reduce the outstanding ordinary shares that the Group already has
Buying Back 214,893,241 Shares
The Group has recently entered into an agreement with JP Morgan Securities PLC or JPMS. JPMS will be capable of purchasing ordinary shares from Standard Chartered, acting as its principal. JPMS will buy it during the 2nd of March, 2020, and the 14th of May, 2020. The sale will for the aggregate purchase price of up to $500 million.
The terms for the maximum amount of Ordinary Shares that can be purchased with this buy-back campaign, after the most recent buy-back program launched in May 2019, had run its course, has been established at 214,893,241.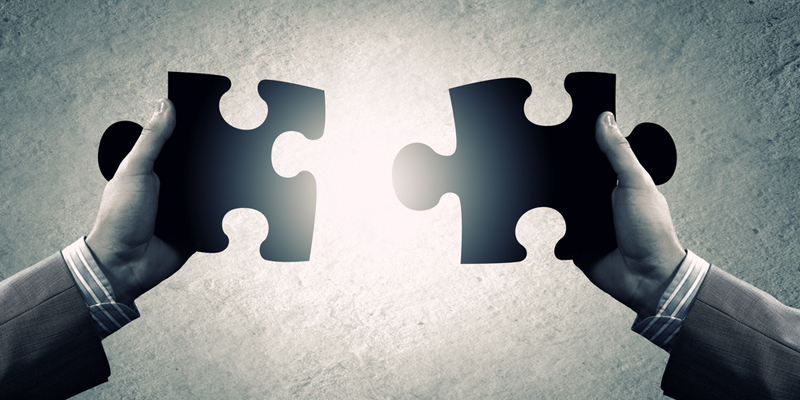 All UK-Recognized Exchanges Available For Offers
A critical stipulation to note on this case is that JPMS will be in charge of trading decisions when it comes to these Ordinary shares, which means that it will do so independently from Standard Chartered.
Any and all purchases of these Ordinary shares will be carried out on investment exchanges that the UK officially recognizes. Names like CBOE Europe Equities, as well as the London Stock Exchange, stands as potential platforms to sell it, either exclusively or amongst them all. The entire buy-back process will be done according to various parameters that have already been set.
The Many Authorizations Needed
Furthermore, it will be done with the Group's authorization to repurchase Ordinary Shares, an authorization that was given to them by the company's shareholders. This is in accordance with the Financial Conduct Authority's Listing Rules, Chapter 12, as well as Article 5(1) in EU Regulation. Further Compliances stand with the Hong Kong Codes on Takeovers and Mergers, as well as Buy-Backs, and the Rules Governing Listing Of Securities On The Stock Exchange of Hong Kong Limited.
While it seems that the firm is keeping with compliance in Hong Kong, no purchases of the Group's Ordinary Shares will be carried out within the Stock Exchange of Hong Kong Limited. Should an Ordinary Share be purchased accidentally under the buy-back on this exchange, the purchase will be summarily canceled.
With any luck, this will be a successful venture, with the company gaining its shares for another future venture.