New Jersey-based ACS Execution Services, which provides execution services to broker-dealers, recently entered into a settlement with a US regulator over violations related to transaction reporting.
Settlement over violations
The company's settlement occurred with the US Financial Industry Regulatory Authority (FINRA) over-reporting violations that occurred between March 9, 2016, and February 9, 2018. During this period, the firm sent 342.5 million order events to OATS, but a majority of them contained incomplete, inaccurate, or improperly formatted data.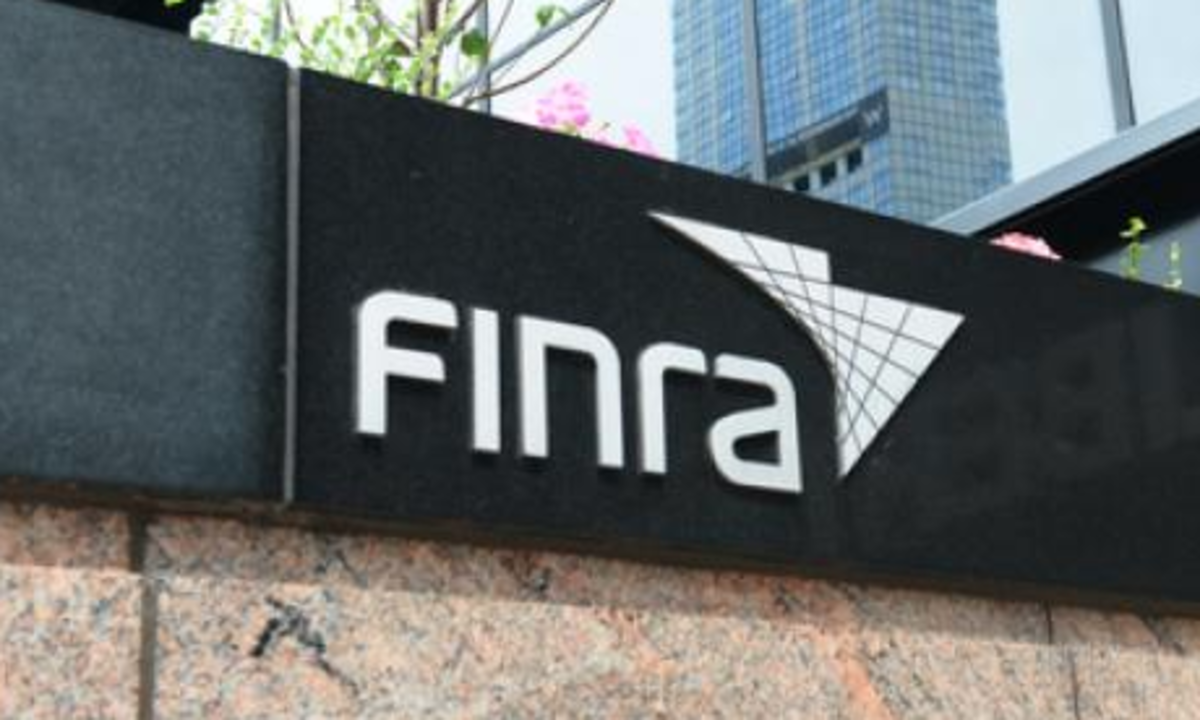 The OATS (Order Audit Trail System) must accurately be expressed in hours, minutes, and seconds when execution service providers enter events. If the systems of the members count milliseconds, then they must express the time of an event in hours, minutes, seconds, and milliseconds as well. During the Review Period of ACS, their systems captured milliseconds data as well. In this period, the firm submitted New Order Reports (NWs) totaling 343,503,736. This is 37% of the total reporting obligation for the firm.
However, when reporting the data to the OATS system, it counted milliseconds as "000" in all NWs, instead of writing the actual milliseconds at which the order was generated. Consequently, all the reports filed between this period were considered inaccurate and a violation of FINRA Rules 7450(a) and 2010.
What else did FINRA allege?
FINRA suggests that the firm not just violated its rules during the Review Period but also failed to create and maintain a system that could supervise the activities of every associated person. It also failed to maintain WSPs (Written Supervisory Procedures) that have been designed reasonably to ensure compliance with all applicable FINRA rules related to the accuracy of timestamps of orders fed unto the OATS.
ACS' WSPs sent for reviews based on some automated daily feedback on the OATS website included Unmatched Inter-Firm Route Reports and Unmatched Exchange Route Reports. The supervision of the OATS reporting at the firm also included monthly OATS Report Cards. However, this automated daily and monthly Report Cards do not contain data on milliseconds reporting, alongside some other fields. As a result, the firm was violating FINRA Rules 3110(a), 3110(b), and 2010.
The firm has agreed to pay FINRA a fine of $75,000. This includes a $20,000 fine for supervision violations and a $55,000 fine for other violations.