It's been over a year since the US's Securities and Exchange Commission, or SEC had obtained a Court order that halted the ongoing pre-ICO sales done by Blockvest LLC. The regulator is trying to press ahead with its actions against both Blockvest and its founder, Reginald Buddy Ringgold, the Third. The action is being done by the US's District Court for the Southern District of California.
Filing For Indefinite Continuation
Through the latest Court filings, it can be concluded that the SEC is trying to push for summary judgment. As one would imagine, the defendants are trying to waylay this in a bid to secure a better position for their case, assuming their definition of "better" would actually get them the upper hand in this situation.
On the 24th of January, 2020, the SEC had officially filed for its motion of summary judgment. It's been a month since that, and the deadline for any form of opposition has expired. Even so, both Ringgold and Blockvest have filed an ex parte application in a bid to give the proceedings an indefinite continuance. The SEC replied by declaring the application baseless and deficient under both the Federal Rule of Civil Procedure 56(d), as well as the rules of the District itself.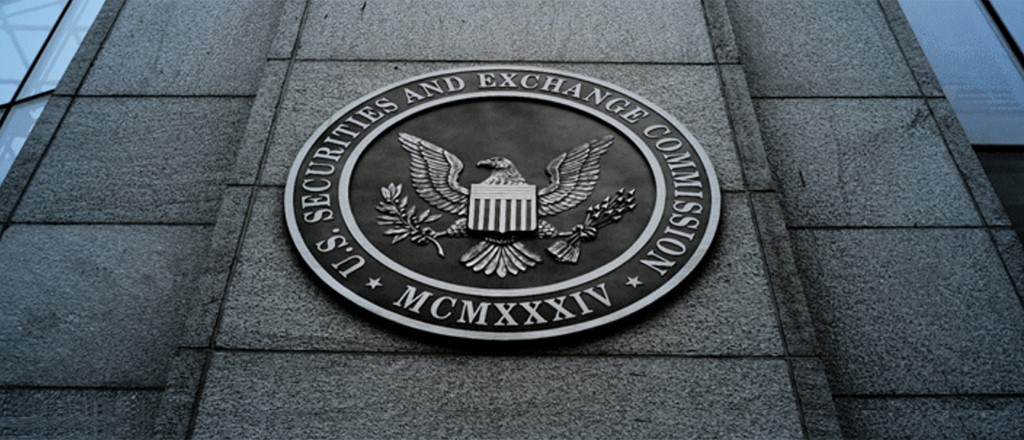 An Array Of Deficiencies
The SEC has noted that the defendants themselves have flouted the rules of procedure. In addition to this, the Defendants have failed to give the SEC advance notice of their application, nor did they file an affidavit that articulated why they didn't provide the SEC with notice. This is barring the most apparent flaw that they did it after the deadline for opposition had passed altogether.
Besides the improper method that the Defendants had used to apply, the regulator further hammered out that they didn't provide sufficient reasoning for the delay. This is highlighted when one considers the fact that the summary judgment motion was made through all the proper procedures that needed to be satisfied. The SEC explained that the Defendants claimed that they needed time to discover further evidence, but the lack of evidence in and of itself is a failure that they themselves have caused.
The Original Charges
The SEC's complaint in and of itself claims that Blockvest had falsely stated that its affiliates and ICO had regulatory approval from an array of agencies. The complaint alleges that Blockvest and Ringgold himself were leveraging the SEC's seal without the regulator's permission, committing federal fraud in the process. Ringgold even promoted his own company through the creation of a fake agency, dubbing it the "Blockchain Exchange Commission."