Retail forex giant GAIN Capital Holdings reported recently that it suffered a massive $60 million loss in 2019. The company's revenue also dipped by 35% during the period.
Fiscal 2019 was disappointing
GAIN Capital had a tough fiscal 2019. It's US GAAP net revenue for Q4 2019 was $53.3 million, marking a 33% downfall year-on-year. In Q4 2018, the company earned net revenue of $79.9 million. For the year ending December 31, 2019, the company's net revenue dropped by 35% year-on-year. It earned $234 million this time, compared to $358 million in fiscal 2018.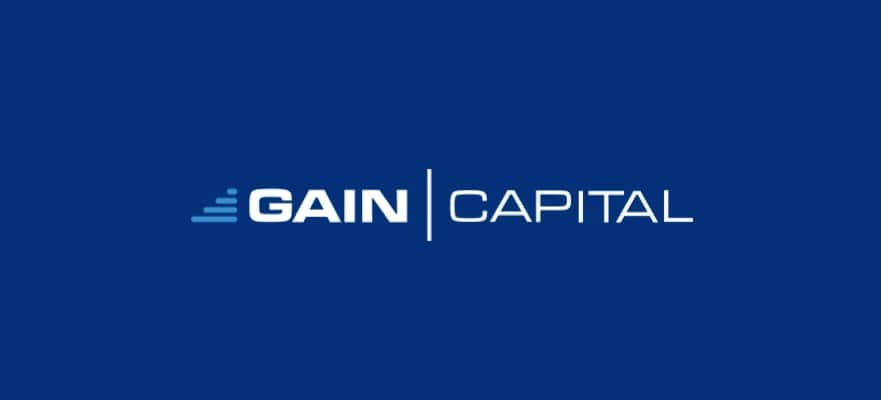 According to the company CEO, their numbers during the year were low because the year experienced unusually low volatility in the forex markets. Consequently, markets experienced lower activity, and their revenues dropped. The bottom line of the company was equally bad on both a yearly and quarterly basis. In Q4, its net loss was $31.2 million, a far cry from Q4 2018's net loss of $0.7 million.
More disappointing news
The figures for the full year were equally bleak. The company's net loss for the year was $60.8 million or $1.63 per share. In the previous year, it registered a net income of $28 million, with each share getting $0.60. Even with these weak financial numbers, the company's stock has barely suffered. The share price is still up by 66% ever since news of INTL FCStone acquiring the company broke out.
The two companies expect to complete their transactions by mid-2020. However, it is subject to approval from the regulators and the company's stockholders. GAIN Capital CEO Glenn Stevens said,
"2019 will be marked as a year of multi-decade low volatility, or in some cases, such as Eurodollar, all-time lows, which understandably had an adverse impact on GAIN's financial performance."
He added that despite the shortcomings, the company has focused on organic growth, and it is seeing good improvement in key client metrics year on year. Stevens pointed out that direct opened accounts have improved by 67% during the year while retail client equity has gone up by 12%. Their 3-month direct actives have also increased for the fourth straight quarter, making the numbers 13% higher year-on-year. He added that the company is well-positioned to take advantage of increased volatility in the market.