Coinhako, one of the largest cryptocurrency exchanges in Asia, recently suffered a cyberattack because of which it halted client withdrawals briefly. The Singapore-based company suffered an attack on February 21.
What happened to the exchange?
The company said that it witnessed a "sophisticated attack" on February 21. When announcing the attack, the firm said that it had paused withdrawals for all users on the exchange as it has undergone "unplanned maintenance."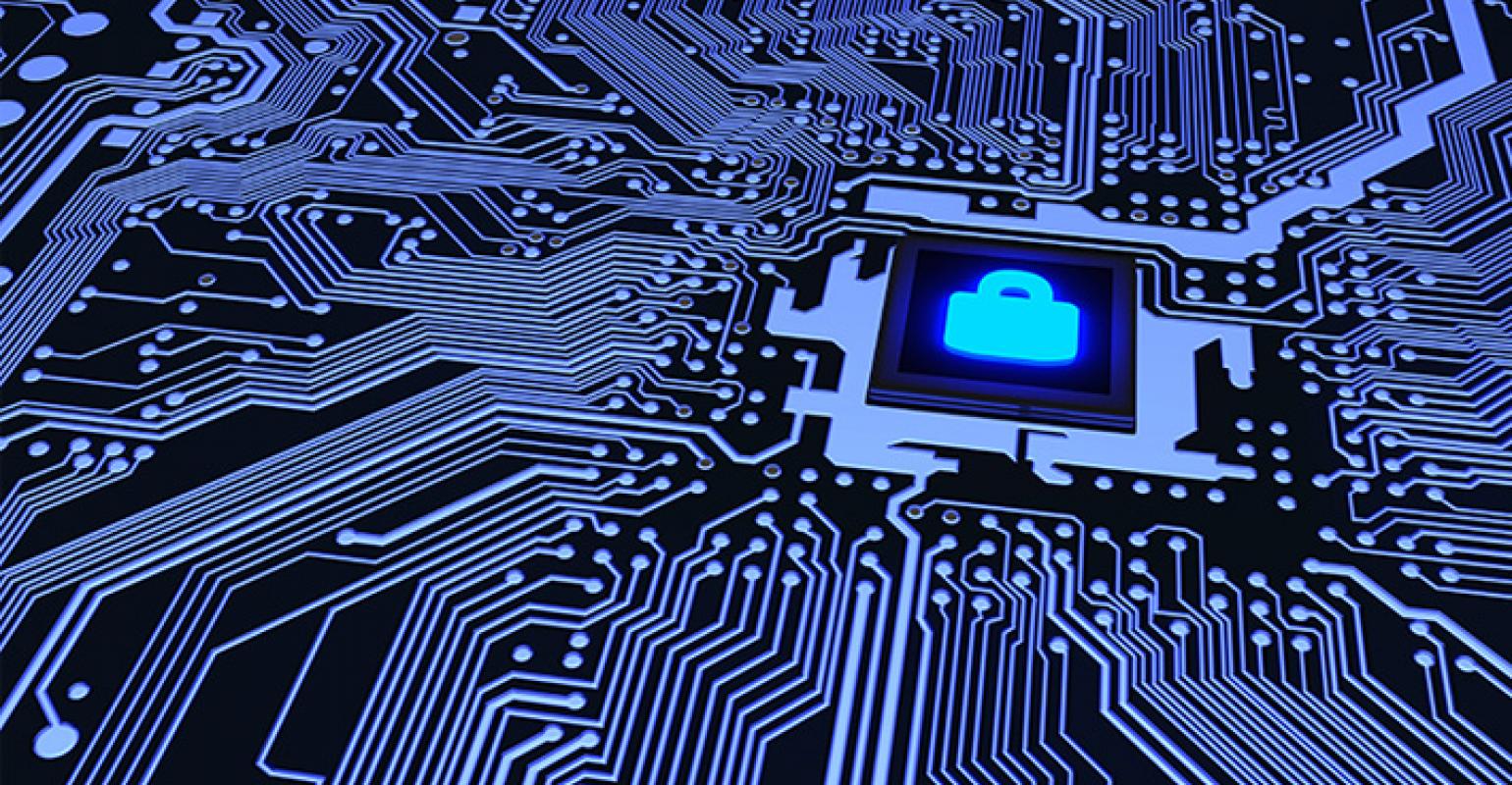 Speaking to CoinDesk, Coinhako CEO Yusho Liu said that the firm is taking "key countermeasure against unauthorized transaction outflows." He also said that the exchange had reset the passwords for all users alongside their two-factor authentication. However, they would continue the pause on fund withdrawals for some time.
A spokesperson previously said that they detected "a sophisticated and coordinated attack" on the exchange, which was directed at specific accounts. Therefore, the exchange has disabled the send function to prevent any mishaps or lost funds.
Asian exchanges face security issues
Asian exchanges have historically had a very bad track record in terms of security. Several Asian exchanges have either been hacked or labeled as exit scams, starting with the infamous exchange Mt. Gox.
According to Coinhako, the cyberattack only affected about 20 accounts and their trading operations. They said the funds/account balances related to these accounts were not at risk. The exchange later said that people who have suffered the attack and lost their funds would be refunded from the firm out of their pocket. It said that their native security was strong, which quickly detected anomalies in transactions and keep the number of accounts that suffered the hack low.
Anxious traders frantically took to Twitter to share their concerns and hoped that their funds remained safe. Some of the clients said that their fund transactions had been pending for hours. Coinhako replied that the funds are safe, and the exchange is trying to get things back on track via the unscheduled maintenance.
Coinhako is based in Singapore and is one of the oldest crypto exchanges in Asia. It focuses extensively on Vietnam, Indonesia, Malaysia, and Singapore. The exchange provides 25 cryptocurrencies in about 100 fiat-crypto trading pairs.