The administrators of the failed London Capital & Finance firm, Smith & Williamson, have recently published a report. This report outlines the progress the LCF administration had done during the six-month period that saw its end on the 29th of January, 2021.
Ceasing Due To FCA Suspicions
Of Smith & Williamson, the company appointed Adam Henry Stephens, Finbarr Thomas O'Connell, Henry Shinners, as well as Colin Hardman to be the administrators of LCF. This appointment occurred on the 30th of January, 2019. Subsequently, one Geoff Rowley, from FRP Advisory LLP, had been appointed as the conflict administrator. This appointment was made by the court on the 30th of October, 2019.
LCF had ceased all trading activities back in December of 2018, after the Financial Conduct Authority (FCA) was forced to intervene. The interventions were in regards to the regulator holding concerns about how it conducted its business.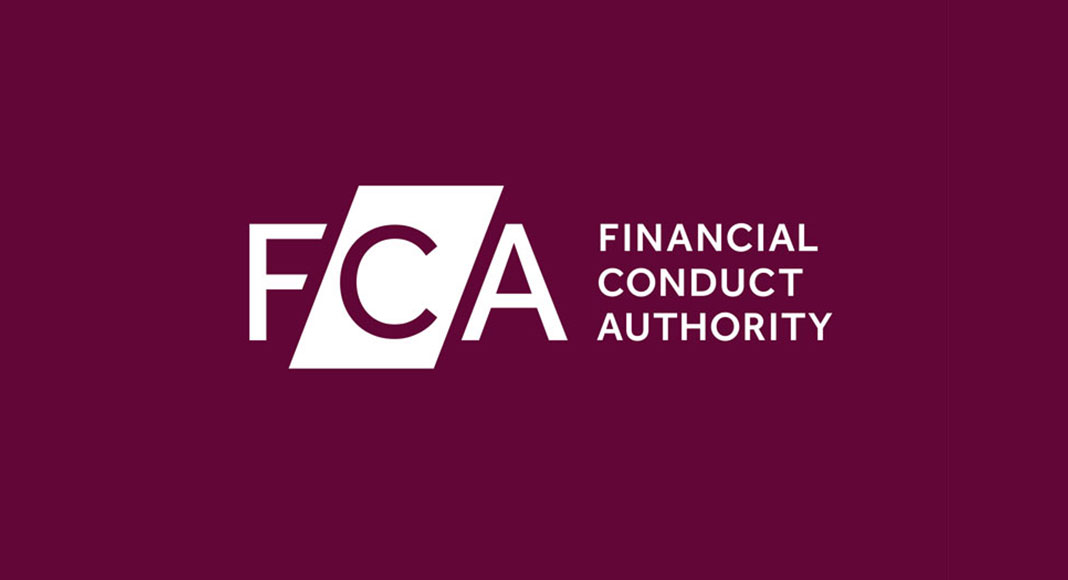 Holding Out Hope
Through the report from the joint administrators, it's made clear that they still only anticipate a minimal amount of recoveries when it comes to assets. The administration urged bondholders not to expect anything more than a 25% return of what they originally invested into the company.
While the administrators and their advisors are holding out hope that they can boost that figure, they decided not to give confidence on needless speculation of the outcome. As it stands now, they are continuing investigations regarding the debts that LCF is due, with the total value of all the potential claims that administrators have against select parties.
The joint administrators have recently announced a dividend, one that's payable to bondholders with outstanding claims. As it stands now, it will only be 5% of the total principal investment. While it may just represent 5% of an estimated return of 25%, it's something. With any luck, that something will grow bigger.
Due Dividends
This dividend is set to be paid during March of 2021. As it stands now, the finer details, the exact date included, have yet to be announced. It's expected to be published on a later date, however.
As it stands now, at the date of administration, bondholders hold claims that are totaling in an approximate of £237 million. With any luck, as much as what can be recovered will be given to the various bondholders, but the entire event leaves one with a bad taste in your mouth.