The US Securities and Exchange Commission (SEC) today rejected the Bitcoin ETF application submitted by Wilshire Phoenix, citing concerns related to market manipulation and frauds.
Yet another rejection
The SEC has rejected all Bitcoin ETF applications it has considered to date. On Wednesday, it disapproved of another proposal by the Wilshire Phoenix, a New York-based investment management firm. The proposal was initially submitted in mid-2019, but the securities regulator delayed the ruling constantly.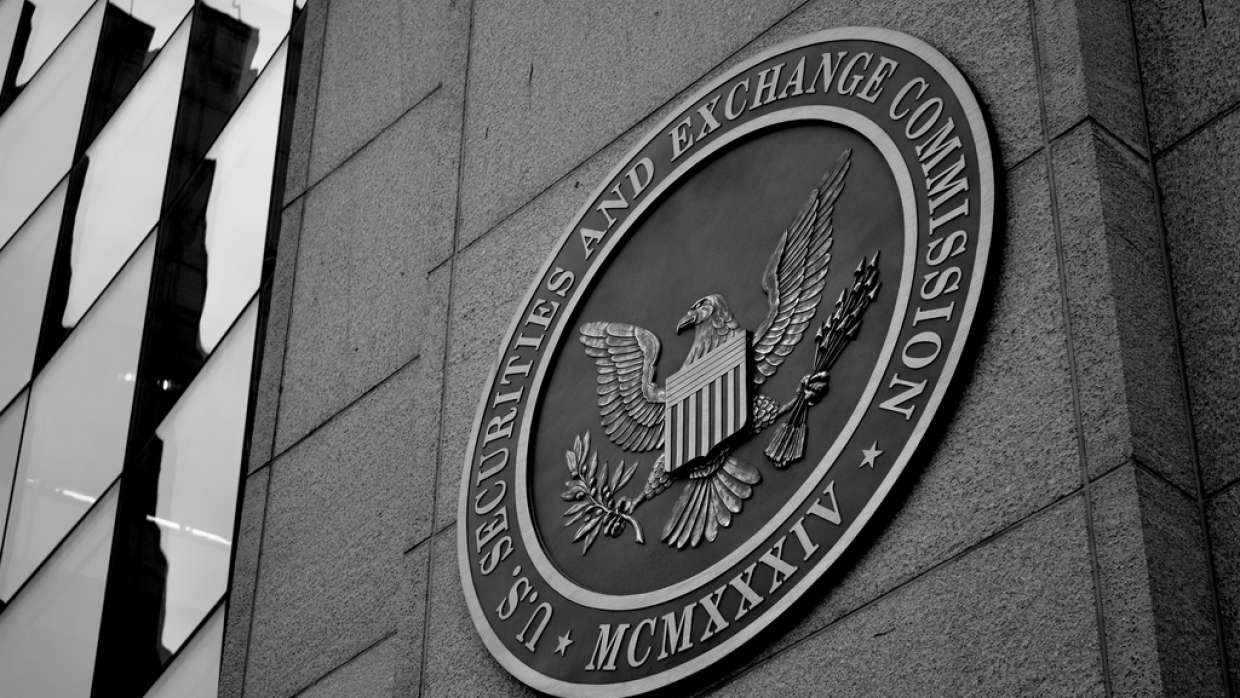 It released a 76-page statement today, suggesting that the applications fail to meet the necessary requirements of the agency. It pointed out to requirements related to illicit activities and market manipulation in particular. The agency gave similar reasons to block applications submitted by some other companies in the past two years.
It wrote,
"This order disapproves of the proposed rule change, as modified by Amendment No. 1. The Commission concludes that NYSE Arca has not met its burden under the Exchange Act and the Commission's Rules of Practice to demonstrate that its proposal is consistent with the requirements of Exchange Act Section 6(b)(5), and, in particular, the requirement that the rules of a national securities exchange be "designed to prevent fraudulent and manipulative acts and practices" and "to protect investors and the public interest."
Why does Bitcoin ETF fail?
SEC peer Commodities Futures Trading Commission (CFTC) considered cryptocurrencies as commandoes. It has allowed Bitcoin futures trading and will soon allow the creation of Ethereum futures as well. However, the SEC hasn't adopted such a lenient approach on the matter. The agency has cracked down on several ICOs, most notably Telegram and Kik Messenger, and has unveiled numerous frauds and illegal investment schemes in the circuit as well.
Wilshire Phoenix Fund suggested listing their Bitcoin ETF on NYSE Arca. In June, the SEC asked for public comments on the proposal in 21 days, after which it can take up to 45 days to give a ruling. However, this deadline can be extended to 90 days or 3 months. The ETF proposal tried to hold positions in US Dollars, short-term Treasury bills, and Bitcoins. The company said that such diversification would reduce the overall volatility of their offering and provide Bitcoin exposure in a convenient, more efficient, and less volatile manner.
This made their proposal much different from other similar offerings. Phoenix aimed at a private placement investment-like offering to be sold to accredited investors. It would add crypto exposure to a traditional financial account.