The Financial Services Compensation Scheme (FSCS) published a note today, announcing a new investigation into Midas Financial Solutions (Scotland) Ltd.
Claims acceptance begins
The compensation scheme announced that it has started accepting claims against the company for an illegal scheme. However, they have not started passing the user claims to their claims processing teams yet.
Midas was operating as an appointed representative of an authorized firm and offered financial advice to the customers in the Aberdeen area. The scheme is currently investigating the firm's activities, especially the advice it gave to customers to invest in short term deposit accounts of high interest. It said that the investments carried attractively and guaranteed returns for the investors.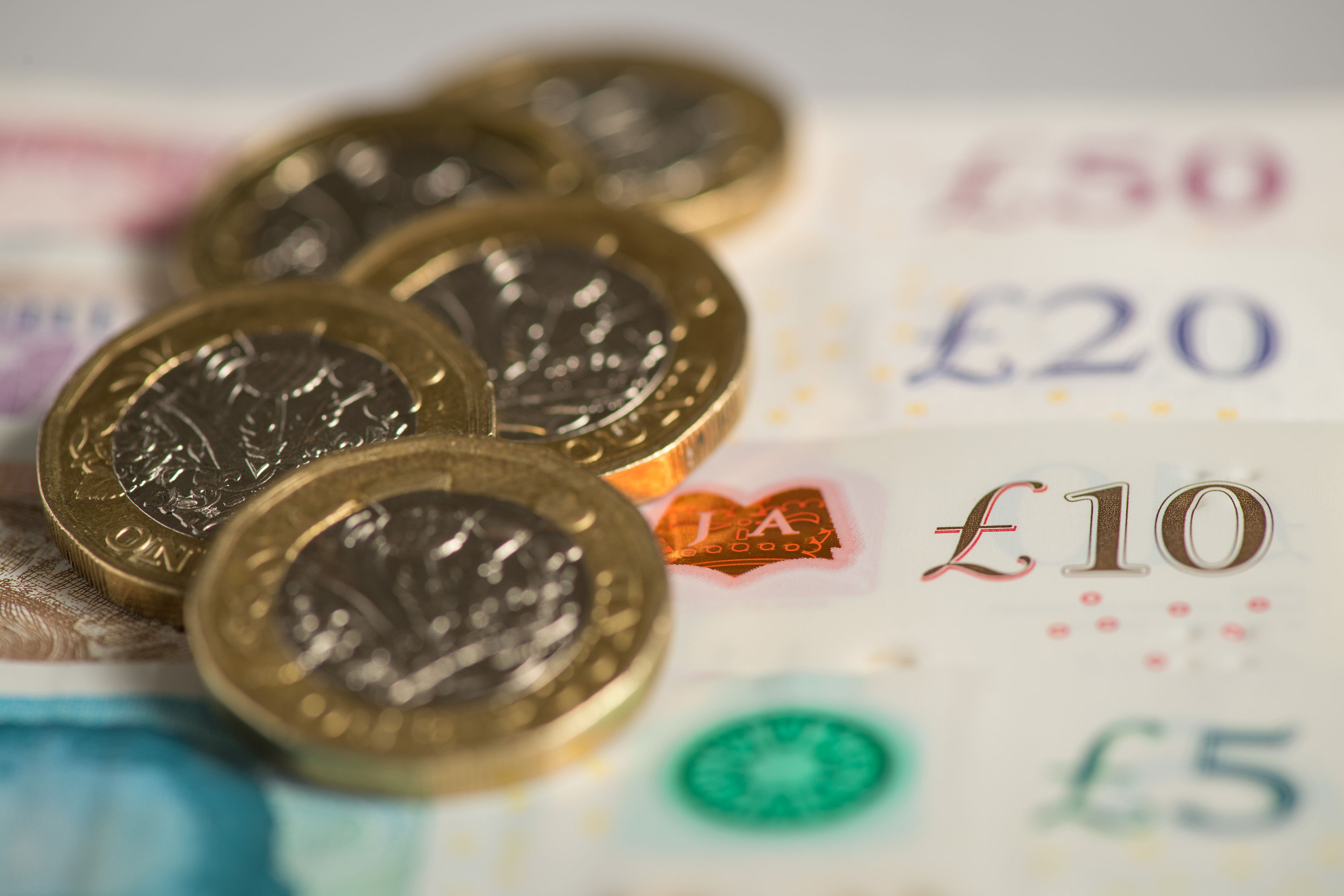 They also claimed that the returns were possible because the owner had relationships with a popular high-street bank. None of these accounts ever existed, and the company's owners used up all the money he collected from investors into a Ponzi scheme.
FSCS asks investors to claim
The scheme suggests that it is aware that many investors in Midas live in the Aberdeen area. Now, it is encouraging them to register claims at their website www.fscs.org.uk or call the customer contact number 0800 678 1100. As the investigations into the firm are still ongoing, the scheme has not started passing the claims to the claims processing teams. However, it would start accepting claims regardless.
The FSCS needs to identify if the claims can be classified as "protected claims." They will check if the firm has a civil liability to the customers, which will help them sue Midas in court. This will make the court hold the company liable for the customer losses. It is important to note that civil liability must always be in connection with a regulated activity. The scheme is currently focusing on the activities of particular individuals related to the firm.
Several allegations of fraud have been placed against the company and the individual being investigated by FSCS. The scheme officials are busy determining the breaches of concurrent regulations in this case.