One of the heavyweights in the electronic trading industry, Interactive Brokers, is currently taking even more steps to enhance its TWS platform. As it stands now, the latest version in the beta branch adds the Model Slicer feature to boost the abilities of its Risk Navigator function.
Addition of New Model Dimension
Traders that have multiple models within their respective portfolios in TWS, can now add a new Model dimension when it comes to their Risk Navigator "My Portfolio." Users can do this through the Dimensions menu, and selecting it causes a new "Model" drop-down category to appear. This category, appearing in the navigation area, can be used to filter their respective positions within the report table, as well as on the plot itself.
Keeping Relevant Values Accurate
Risk Navigator Cash Adjustment, the feature that gained the new addition, is now capable of treating position changes like virtual trades, and adjusting the cash in your what-if portfolio as events transpire. The "what-if" portfolio now addresses actions that add, change, or remove your existing positions, just like it would handle a simulated buy/sell order.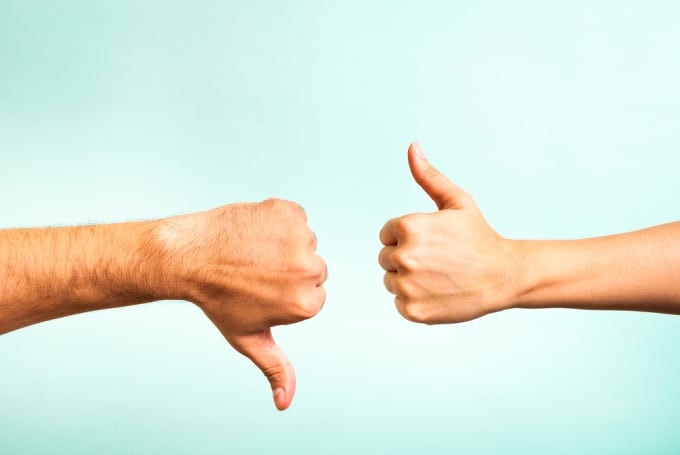 Thus, it will keep the Net Liquidation Value of your portfolio as if you made an actual trade, all in a bid to act like a real account. As an alternative, a user can change the configuration that allows for basic position changes that affect the NLV, or if they should ask every time. Users are capable of adjusting this within the What-if Cash Adjustment section's Settings menu.
Constant Drive For innovation
It's recommended that users first set up an initial cash amount for a brand new what-if portfolio, or otherwise update the cash amount at any point in time. Users are also capable of updating the relative size of their what-if stock positions, through entering the cash amount within the "Value" cell of their respective what-if portfolio.
Interactive Brokers, in particular, has been pushing hard for innovations for quite some time now. Granted, all exchanges do this, but IB seems to be making a hard push, in particular, adding three new features within a week, a few weeks before this.  What remains for the future of Interactive Brokers is still unclear, but it's looking good with the massive boost in innovation.
Previous upgrades that Interactive Brokers have done is the incorporation of portfolio builders when it comes to advisor-built trading strategies. Another essential update is the incorporation of new research firms to ensure that the data provided is both accurate and relevant.