Canadian regional regulator- Nova Scotia Securities Commission (NSSC) recently issued a warning against forex company LeadingPips. The regulator has added the firm to its Investment Caution List.
Provincial regulator finds flaws
The NSSC is one of the thirteen provincial regulators in Canada. On the other hand, LeadingPips is a forex firm that provides its customers access to forex, cryptocurrency, and binary options markets. The firm usually entices customers by suggesting unrealistic payouts connected with its affiliate programs. The programs are designed to let existing traders receive compensation for attracting new traders.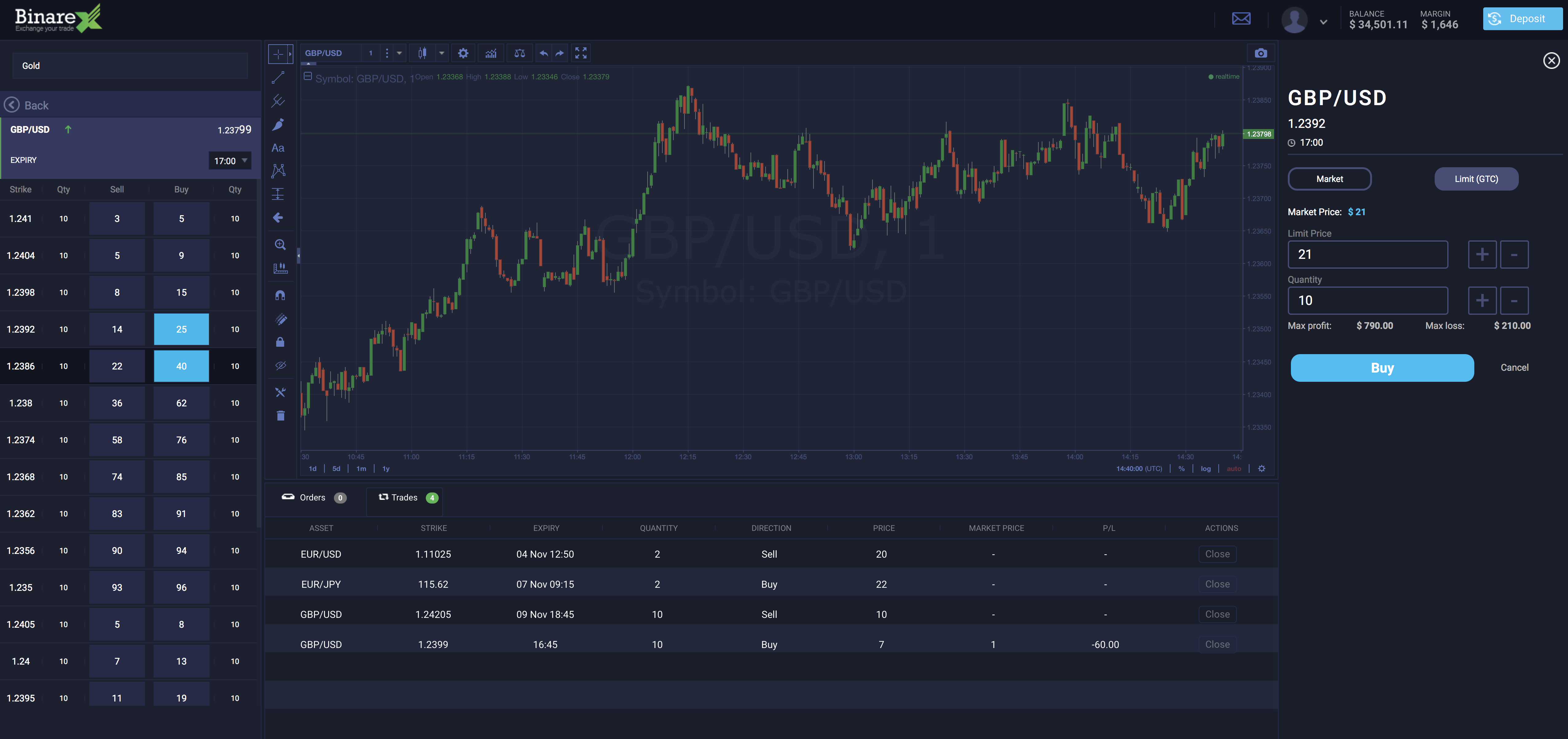 Acting Director of Enforcement for the Commission Stephanie Atkinson commented on the firm's activities and said, "LeadingPips website raises a number of red flags characteristic of investment scams. LeadingPip claims its accounts are guaranteed, and profits will be quickly realized with no risk. Remember, if something seems too good to be true, it probably is. These claims carry the hallmarks of investment fraud."
It said that the company is not registered with the regulator to trade or advise on exchange contracts or securities in the region. The company cold-called residents of the province and convinced them to create derivative trading accounts. The regulator said that their methodologies were similar to that of overseas scam brokers.
Changing regulatory environment in Canada
The forex markets in Canada are undergoing a striking chance. The primary regulatory body of the country recently proposed a new regulatory framework that brings more clarity on CFDs and forex products, among other derivatives. It suggests that all highly leveraged products provided to retail clients must be approved by the IIROC in advance. All brokers need to receive approval from the agency whenever they introduce a new offer or make changes to an existing offer.
The regulator suggests that this new proposal will help them create rules that match with European ESMA regulations. The ESMA has banned restricted leveraged on CFDs and banned binary options products. It also provides negative balance protection to users.
The NSSC has suggested users to avoid depending on online advertising services to shop for investments. It also asked users to be extremely cautious while dealing with companies that are not registered with Nova Scotia.