Abu Dhabi Global Market (ADGM) financial regulator recently released some amendments to its crypto asset regulatory framework to better match the FATF regulations.
What changes does the regulator suggest?
The Financial Services Regulatory Authority (FSRA) of ADGM has added more specific details in addressing several topics related to digital currencies, which were not included in its initial guidance.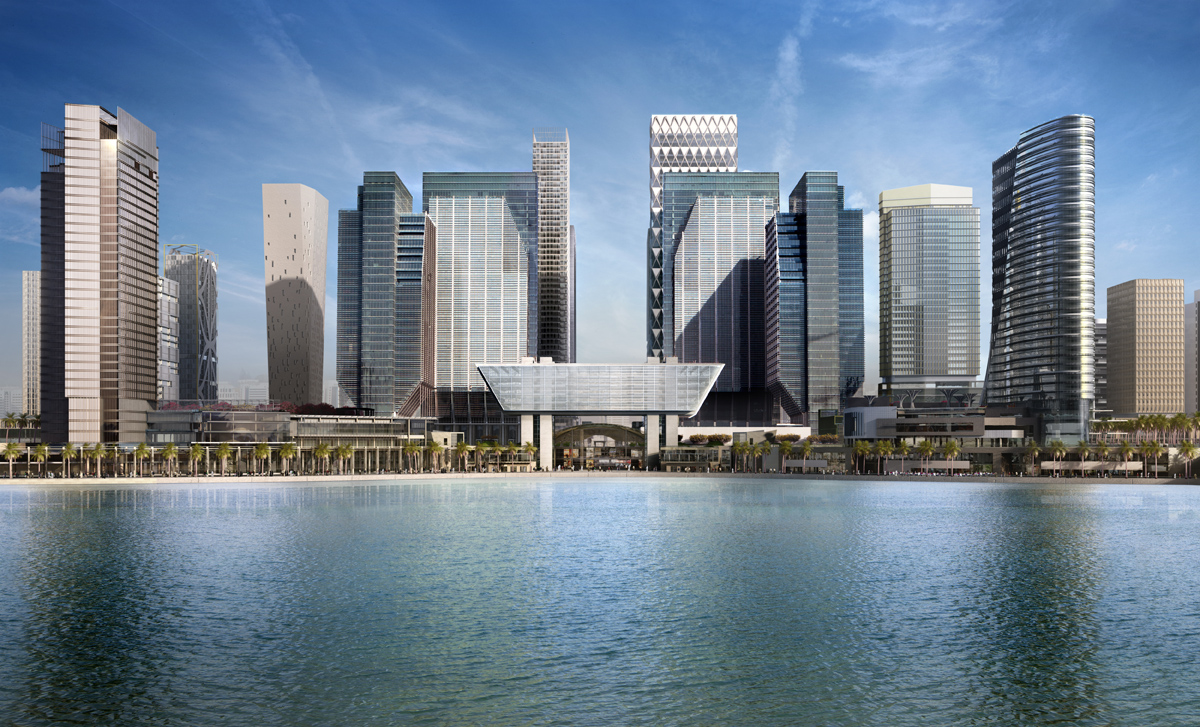 The updates now match with the core regulations of the Financial Action Task Force (FATF), a multilateral agency working towards the betterment of global finance. The group is set up by the G7 and includes 37 nations in total. The Paris-based group has developed a series of recommendations that can help regulators around the world understand the regulation of crypto assets. Some key recommendations by the group include setting up Know Your Customer (KYC) requirements for crypto businesses and making them follow anti-money laundering (AML) regulations.
What to expect from the new rules?
Now, the FSRA has changed the term "Crypto Asset" to "Virtual Asset." The new regulations will move the applicable rules to cryptocurrency firms to "Operating a Crypto Asset Business," a new bespoke category. The new regulation will give the regulators a chance to classify crypto operations under a single umbrella. Note that blockchain startups could be considered that it could be providing custody, dealing in investments, and multilateral trading facility.
UAE is warning investors about the possible issues that may arise because of initial coin offerings, but it is also looking forward to taking steps to regulate blockchain startups. Its regulatory framework considers all digital tokens as securities, at par with traditional equities. Any startup that intends to launch an ICO will have to inform the SCA for the same. The regulator must also approve market intermediaries as well as secondary market operators that deal with the ICO. The issuing company is also required to file a prospectus, just like a traditional company. If the SCA finds that the ICO sells tokens that have the characteristics of a security, it will regulate it.
The Abu Dhabi financial regulator has also approved Arabian Bourse. It will allow the startup to create and operate a full-fledged cryptocurrency exchange and provide digital asset custodial services in the emirates. The UAE and Saudi Arabia are also planning to launch a digital currency that could help both countries. The new currency will be called 'Aber' and will be useful in making financial settlements between the two countries easier and faster.