In a move that surprised no one who's familiar with the events transpiring, TFS-ICAP had its former top dogs complain about the charges laid against them. Ian Dibb and Jeremy Woolfenden, the former CEO and Head of Emerging Markets, respectively, have given their official responses to the Commodity Futures Trading Commission's (CFTC) charges against them.
Accusations of Printing Trades
The responses were filed by the defendants within the Southern District Court of New York, having been done on the 21st of February, 2020.
The CFTC had laid the Complaint against both parties, alongside their company, that they were doing illegal activities from 2008 through to 2015. According to the CFTC, TFS ICAP's offices both within the UK and the US, actively tried to deceive and successfully deceived their clients. According to the Complaint, they achieved this by communicating fake bids, offers, and trades within their forex options market.
These practices, typically known as "printing trades" or "flying prices," were allegedly the core facet of the business model that TFS ICAP used. As one would imagine, this didn't sit well with the CFTC.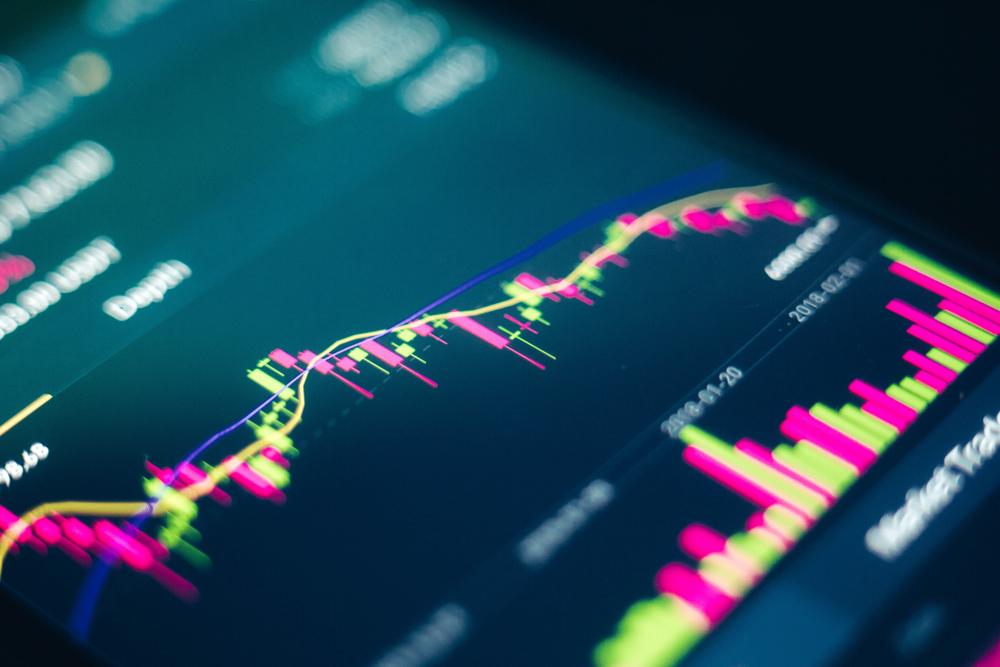 Knowingly Inactive
The Complaint further claims that certain members within the senior management of TFS-ICAP either knew or had enough knowledge to conclude that the broker did this. The CFTC suspects that several individuals allowed the company to print trades and fly prices within the Relevant Period, yet made no measure to prevent or even reduce these practices. The suspected parties of the senior management to do this are both Ian Dibb and Jeremy Woolfenden. Both these parties stand accused of inaction.
One of the go-to tactics that both Dibb and Woolfenden are doing to combat these charges is to attack the sentencing itself, rather than prove their innocence. After failing a previous attempt that was dismissed back in January this year, the two have started anew.
Quantity And More Quantity
The affirmative defenses, in this case, involve, among other things, the fact that the two claim that the Complaint fails to put a valid claim against the company. They also claim the Complaint doesn't involve a valid claim against them for violation of any laws after the creation of the Dodd Frank Act. Furthermore, they claim that the CFTC had no jurisdiction over "swap" activities during this time, which came under their authority in 2012.
Both Dibb and Woolfenden claim that this shouldn't be the CFTC's concern, as no US citizens were affected, according to them. They further claim that they cannot be charged for activities that were done before the relevant legislation was even put in place, a reasonable argument, albeit not a moral one in this case.
The cherry on the affirmative defenses cake is that the two reserved their right to push out further affirmative defenses in the future. There are shotguns that shoot fewer pellets than the number of defense attempts that Dibb and Woolfenden are pushing out, a rather impressive feat.