Last week brought some big surprises in the forex industry as OTA was sued in the US for a $370 million fraud. On the other hand, iSignthis made investments in NSX to help build an Australian version of NASDAQ.
OTA faces a lawsuit in the US
Online Trading Academy (OTA), an investment training and education firm, is facing a lawsuit in the US for fraudulent collecting over $370 million from customers. According to the Federal Trade Commission (FTC), the entity and it's representative misrepresented some facts about their business for six years. The earnings claims made by the employees of the business were either unsubstantiated or false.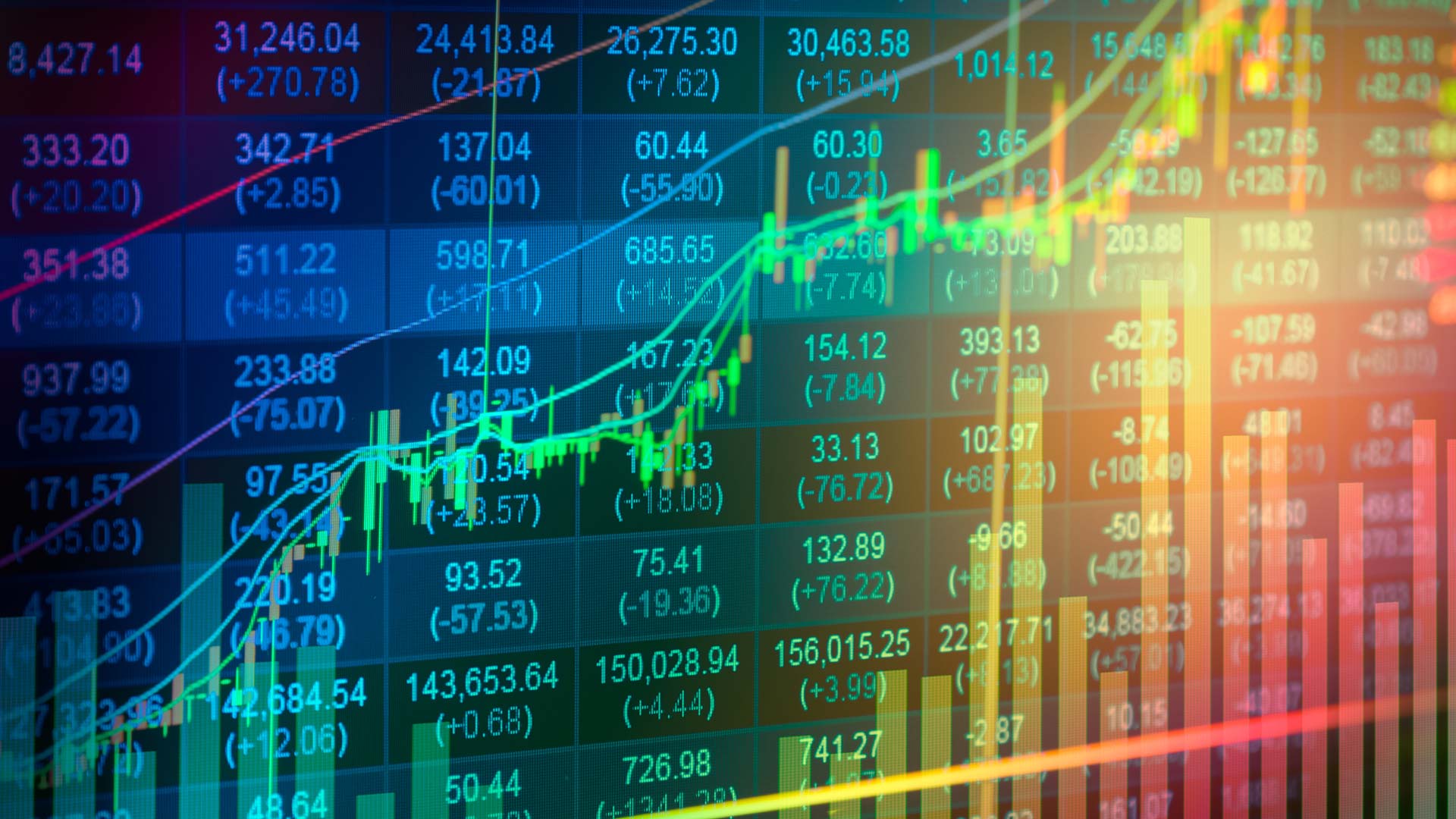 Former Israeli intelligence officer Eyal Shachar ran the California-based company, which provides interactive workshops and training on the stock market and currency market investing. The FTC accused the business of charging exuberantly high rates for providing useless knowledge to the customers. The company's 120 instructors would go on to tell students, many of whom were retirement-age, about how investing like Wall Street pros, regardless of their existing financial knowledge or background.
They also fooled customers into believing that there is a patented strategy that they can follow to find low-risk, high potential opportunities for investing. The fee was as high as $50,000 per class and promised customers to generate substantial returns on their investment.
iSignthis's new investments in NSX
Australian exchange operator NSX Limited recently received a 12.96% strategic investment from iSignthis Ltd. The move will help the company emerge as a direct competition to the Australian Stock Exchange (ASX). The company aims to create a NASDAQ-like exchange in Australia as well. Interestingly, NSX and iSignthis have entered a Shareholders Agreement to create a new joint venture vehicle ClearPay Pty Ltd which will use blockchain technology. The DLT will be used for integrated into Paydentity and ISXPay of iSignthis.
However, cryptocurrency exchanges that trade digital assets based on blockchain technology are facing tough times around the globe. Recently, two Brazilian crypto exchanges Acesso and Latoex ceased their operations because of new tax laws and low trading volumes.