Dutch retail brokerage firm BUX announced today that it would conduct a soft launch for its crypto platform BUX Crypto next month. The Amsterdam-based firm will launch the product in the first week of March.
No need for rapid acquisitions
After testing the product with beta clients, the firm is ready to bring its product to a larger clientele. However, it isn't planning to acquire customers rapidly during this period. The crypto investment app will first start onboarding early testers in a controlled way and ensure that the platform can provide stable performance.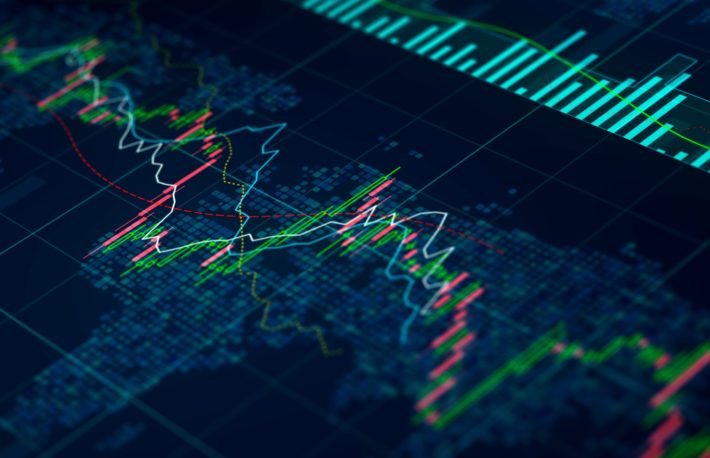 The app is already in the production stage after passing numerous default tests during the beta phase. Issues related to data management, order book design, and user interface have since been tested. The firm is planning to run final tests on the platforms to find bugs and fix them before they make it available officially.
A Robinhood competitor in Europe
US-based zero-commission investment app Robinhood is gaining millions of customers and changing the fintech industry across the Atlantic. BUX may be looking to create a similar offering in Europe as well. It acquired the European social crypto investment platform Blockport last month to help expand its service offering. It is Blockport that will be rebranded as BUX Crypto. The new entity will be registered as a crypto service provider with the Dutch Central Bank (DNB).
The service will be available in all nine European countries where BUX already operates. It will provide users access to a variety of cryptocurrencies, including the top three coins- Bitcoin, Ethereum, and XRP. They plan to strengthen their development team as they start to roll this product out in other areas of Europe.
It explained,
"We have decided to initially start with supporting a selection of six cryptocurrency assets so that our team can focus on preparing the platform for more liquid assets in the future. Our aim is to list new cryptocurrency assets throughout the coming year and include the community in the decision-making process for what assets to list on the platform."
The company was founded in 2014 by Nick Bortot and provides commission-free investing opportunities to users.