Major Banks like UBS, Citi, and HSBC are against the proposed plaintiffs' class certification at the FX benchmark fixing case. According to the banks, the proposed class certification will put them at a huge disadvantage.
They want to clarify the benchmark which stipulates that all businesses and consumers in the United States directly trade foreign currency at Benchmark rates either for their coconspirators or their defendants.
The banks stated that the claims made by the plaintiff are based on the premise that the defendants purportedly altered the benchmark rates for some of the foreign currency pairs. The plaintiff is referring to the closing benchmark rates, World Markets/Reuters, and the European Central Bank benchmark rates.
Plaintiffs not adequate to represent the class
According to the banks, the named plaintiffs are not sufficient enough to represent the class. The bank said among the represented plaintiffs, only one, Valarie Joy, had genuine records of foreign currency purchases. Others do not have any records to show they are members of the class.
The banks stated that the purported currency benchmark rate alteration led to the artificial deflation of a currency pair against another. As a result, the sellers of the inflated currency may have unfair gains while the buyers of the deflated currency may have lost considerably.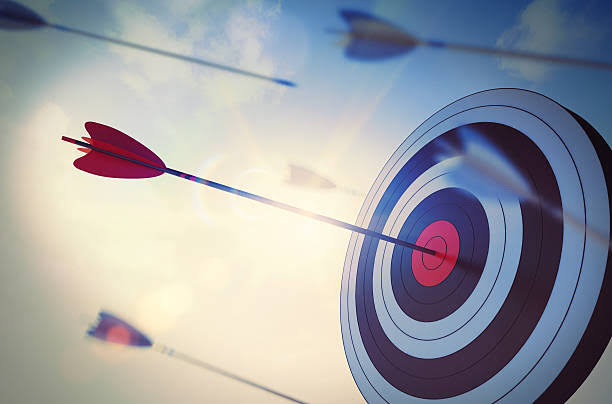 The effort of the plaintiff to correct these lapses by subjecting membership within the supracompetitive foreign policy class could lead to a lot of issues.
Particularly, class membership will not be feasible if there are no objective means of defining the class. It would be needless to observe a mini-hearing for each of the members to find out whether they are in the class.
The defendants are also saying that the value of each currency pair may have been altered either upward or downward. They stated that it's uncertain whether there was any manipulation in the benchmark exchange rate. As a result, the court does not have the necessary information to judge whether purchases were made on supracompetitive rates.
Class of membership must include thousands of hearings
The banks concluded that class members cannot be determined without calling each individual to the hearing, which may include thousands of hearings. Also, the plaintiff's stance to limit class membership to purchasers only would not eliminate the intra-class conflict that would come between buyers of the inflated foreign currency.
For instance, the day the supposedly USD/EUR benchmark rate occurred, the class member who sold the USD may have benefited immensely while the class member who bought the pair may have been financially injured because of the unnecessary inflation, the banks concluded.