Plus 500 Ltd, an online trading company, has recently announced that the motions presented before its recent Extraordinary General Meeting (EGM), has passed without issue. The EGM was held on the 20th of February, 2020, and saw all proposed resolutions to go off without a hitch.
More Than A Third Vote Against Remuneration
One of the key subjects of discussion within this EGM was the sheer amount of pay that executive directors would gain. Elad Even-Chean, the CFO, as well as Asal Elimelech, the CEO, enjoyed a substantial remuneration package. The go-ahead for these remunerations was made only after they were wholly amended earlier this month, with a revised LTIP award for both of the directors.
As the EGM comes to a close, the results for the vote are in. An impressive 64.6% of the voters had thrown their support for the revised remunerations, while the remaining 35.4% had gone against it. What's interesting to note, is that Elen-Chen managed to have more votes for him, when one compares it to Elimelech's votes, but the margin is so small that it's only worth mentioning and nothing more.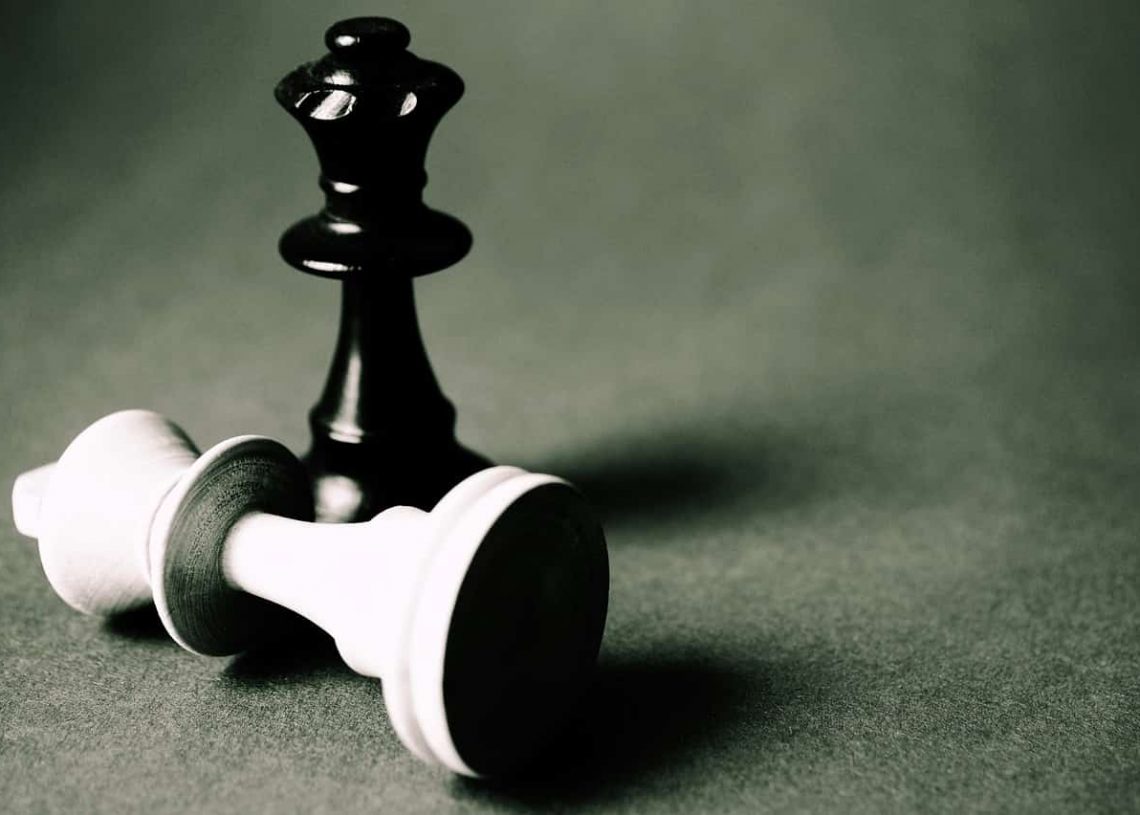 Promises Of Consideration
Even so, the Board of Plus500 took note that the number of votes against both remunerations were more than 20% for both votes. As such, the Board started to engage in talks with the various shareholders throughout the entire process. With the talks, the Board took their feedback into account, and have subsequently amended the terms of the remunerations accordingly.
The Board gave the mandatory statements that it was taking shareholder member votes quite seriously. It stated that it was ensuring steps are taken to consider the feedback of shareholders. They say that this provides a better understanding and implementation of whatever is deemed appropriate by the Board. The Board further reiterates its strong commitment to achieving the highest standards possible when it comes to governance of its companies.
A Good And Proper Reward
Under the conditions of the amended proposal that the company had revealed in February, both Elimelech and Even-Chen have been given a range of remunerations. One such remuneration is a share appreciation right that amounts to a collective value of NIS 2,500,000, or about $715,000. They are capable of vesting it after three years of the date of grant, with the massive possible payout for it sitting at around NIS 7,500,000, or about $2,145,000.