In a startling change from the traditional systems, New York-based Paxos has started settling stock trades using blockchains. This is the first time that the SEC has approved the settlement of US equities outside of the legacy systems.
New settlement service
Blockchain startup Paxos launched its settlement service recently, which allows the firm to process transactions on some stocks listed in the US. Known as Paxos Settlement Service, the platform will enable any two parties to settle securities trade directly and bilaterally with each other using a blockchain-based solution. The service will also process stocks between a limited number of broker-dealers. Early adopters include Société Générale, Instinet and Credit Suisse.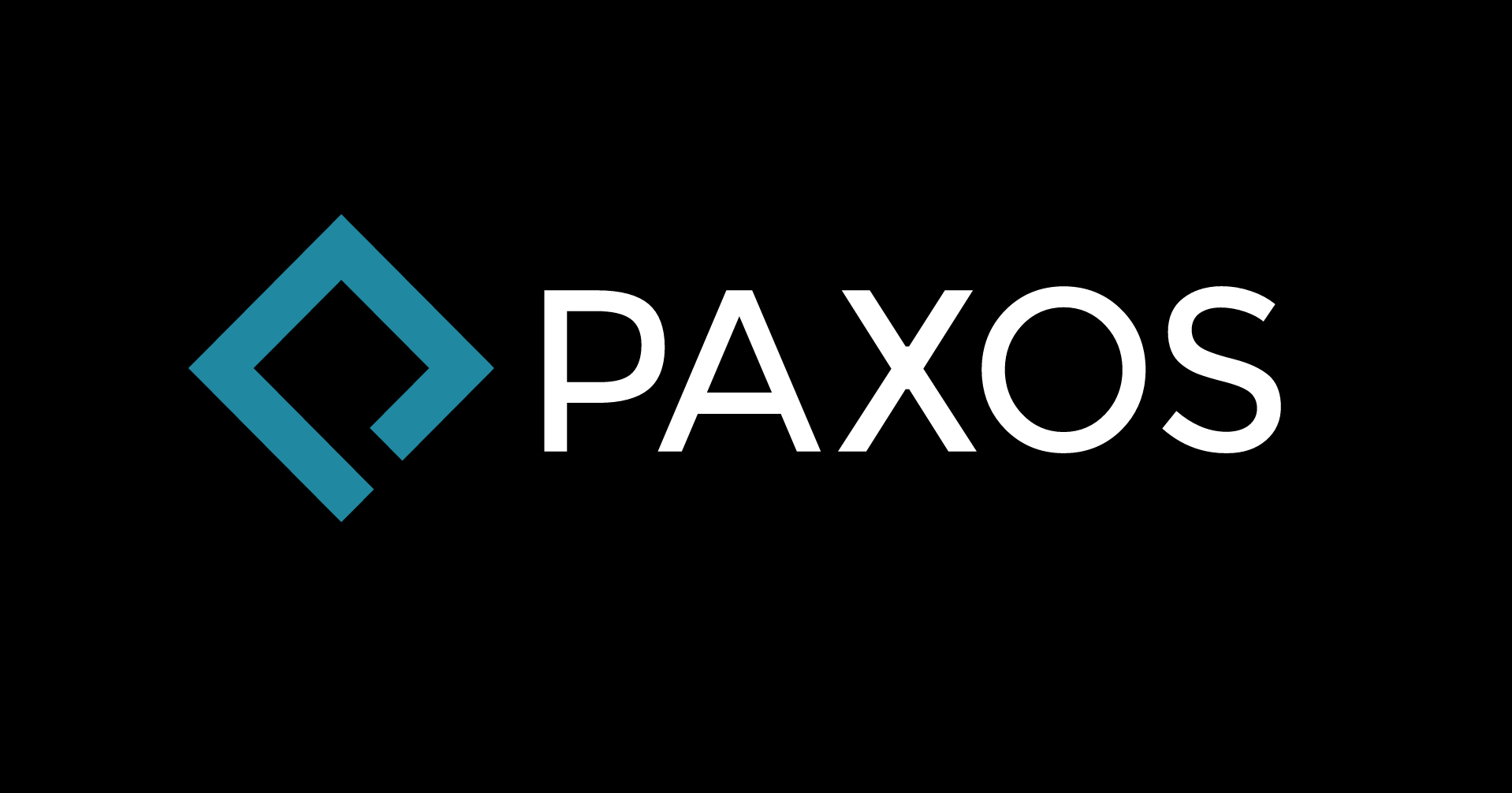 The US Securities and Exchange Commission (SEC) provided no-action relief to Paxos, which has helped them launch their settlement platform. This means that the regulator will not take any enforcement actions against the company for launching the product. This will help Paxos create a comprehensive offering in the traditional securities sector, moving away from the crypto sector.
Landmark service for the blockchain industry
The settlement platform by Paxos marks the first big interaction between the mainstream financial industry and blockchains. Though banks like JP Morgan are already running their own blockchain, this is the first time that the SEC has greenlighted a solution that works directly with multiple players in traditional finance.
According to Paxos, it will be able to settle select large-cap and liquid stocks via its platforms that work on "a private and permissioned distributed ledger system that records changes in ownership of securities and cash resulting from the settlement of securities transactions between participants."
Paxos is known for issuing Paxos Standard Token (PAX), which is a US dollar-backed stablecoin. In recent months, it has also launched a gold-back stablecoin. The company suggests that it will start expanding the scope of the settlement platform to include the street side broker-dealers and other US-listed equities. It also aims to get regulatory greenlight for operating a clearing agency this year.
As Paxos is based in New York, it is a licensed financial services company that opens new avenues for offering tokenized securities and other crypto offerings that could be accepted into traditional finance and banking systems. The company's co-founder and CEO Charles Cascarilla said that getting a no-action relief from the SEC was only the first step in their journey. He said that the firm is working closely with Instinet and Credit Suisse to offer cost benefits in the long run and to create a more refined live environment.